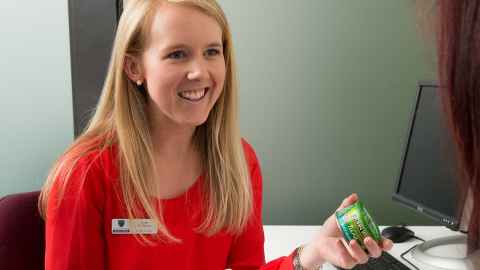 This student-led clinic offers evidence-based nutrition and dietetic services to clients wanting to improve their health and well-being.
Find out more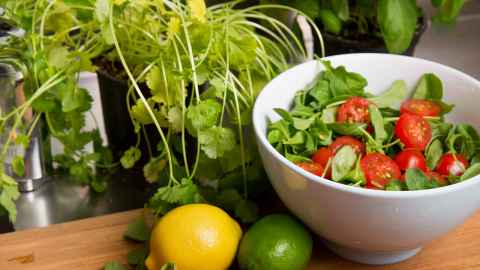 Find information on what to expect during your assessments and appointments with us.
What we do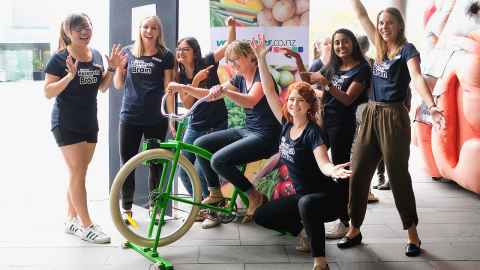 Find information on how to contact us to book an appointment or ask a question.
Contact us