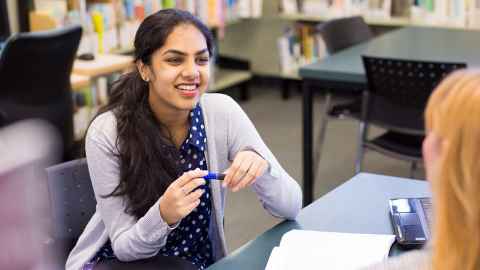 We have updated information about recognising the virus, and travel restrictions and information, including a statement from the NZ Government.
Read more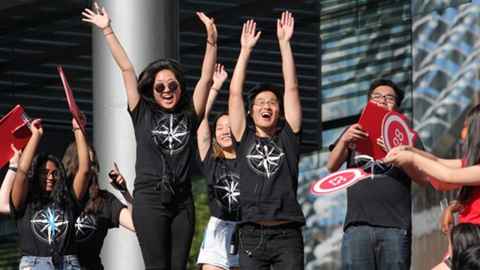 Useful information including study plans, accessing services off-campus, self isolation and travel information.
Read more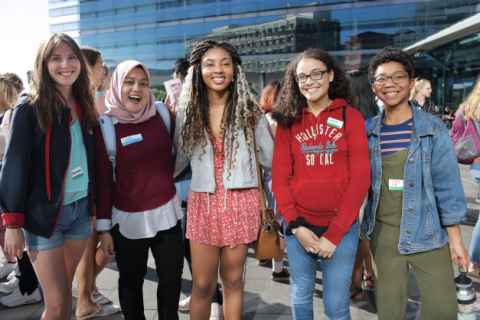 Personal support services, leadership and volunteering opportunities and career development advice.
Support services
Keep up-to-date with the latest student news and ways to get involved in campus life.
Check it out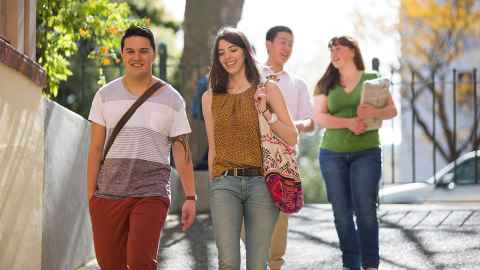 Your student portal that shows your important information in one place.
Open your portal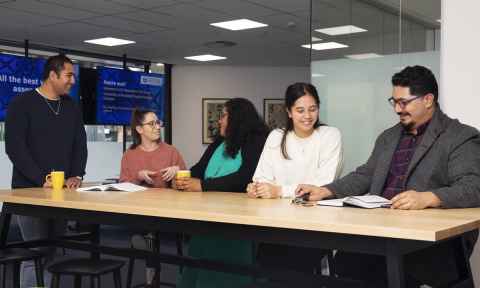 Welcome to the Student Hubs. Our friendly staff will provide you with advice on any aspect of your studies and life at the University of Auckland.
Find out more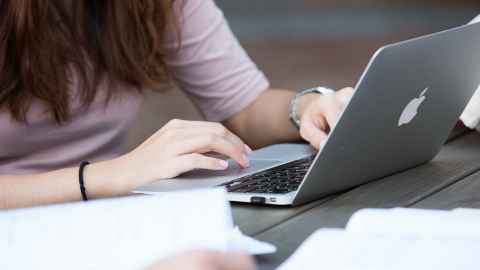 Guides to help you view your class and exam timetables, course history, and other online help.
Online tools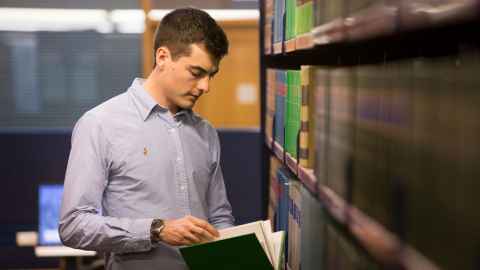 Important dates, enrolment, exams, your transcript and academic record, Summer School and graduation.
More information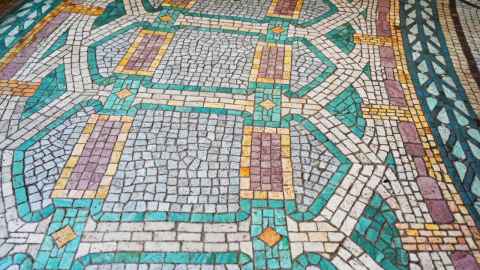 Make a formal complaint, report an incident, get confidential help, make an anonymous report, and other ways to get support for complaints or incidents.
Learn more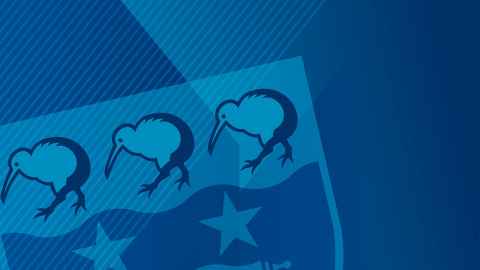 Find out more about your Campus Card and why you'll need it at the University.
More info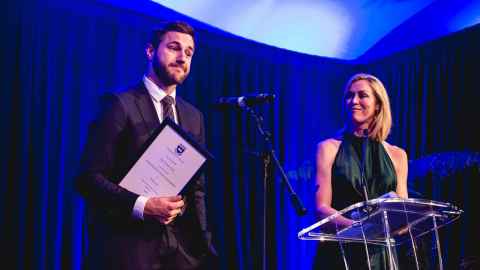 Find out about Blues Awards, Leadership and Service Awards, University of Auckland prizes, scholarships, and more.
Find out more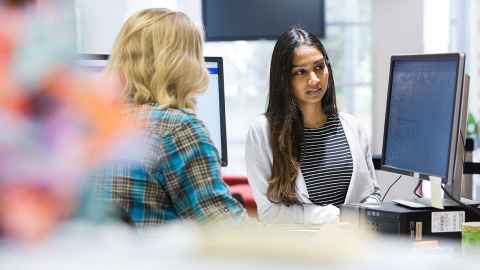 Information about academic integrity and copyright, the Student and University Charters as well as other important policies and guidelines.
Read more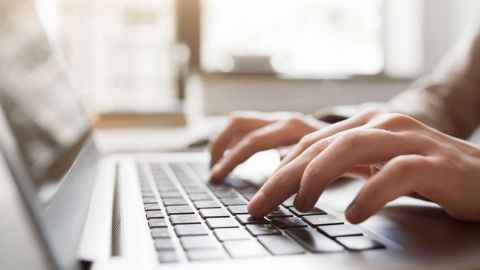 Read these guides to help you stay safe online, including how to protect your devices, your information and your identity.
Learn more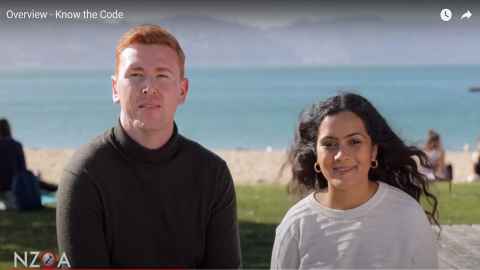 The Learners Code sets out the roles and responsibilities of TEOs in promoting and supporting your wellbeing, development and educational achievement.