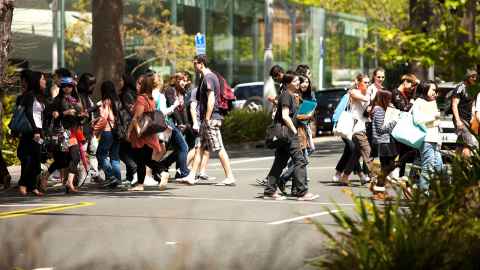 Find out when your results will be available and how to view your results.
Find out more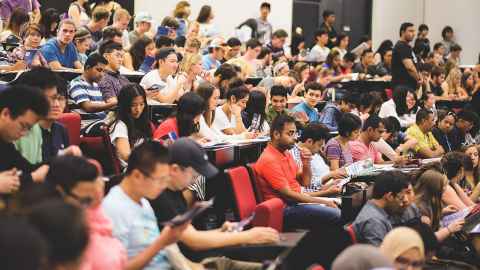 You can request a recount of your exam script which includes a check of your coursework.
Learn more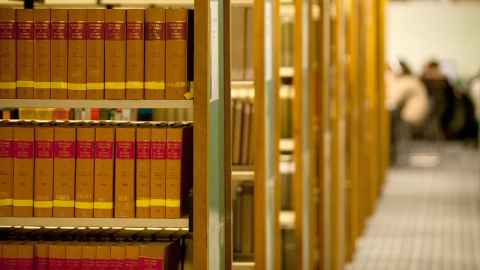 Copies of your exam scripts are available within three months of the end of the exam period.
Get your script