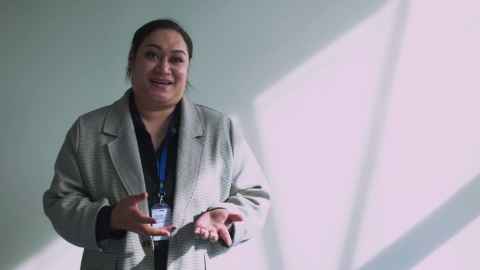 How did the CDES Māori and Pacific team help you?
At our Māori and Pacific Get Recruitment Ready event, we asked some of our grads how they got where they are now.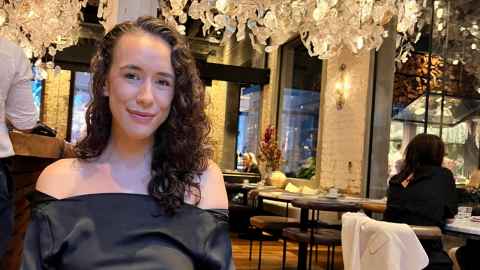 Meet the Māori and Pacific Career Development and Employability Services Team and find out what we do.
Meet our team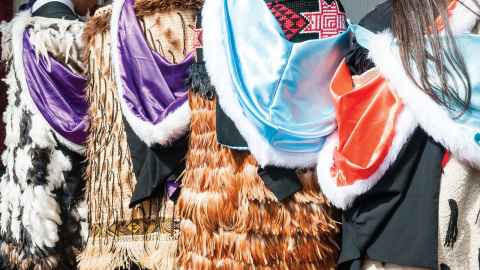 Te Haerenga is our Māori and Pacific Employability Programme designed to prepare you to successfully enter the world of work.
Learn more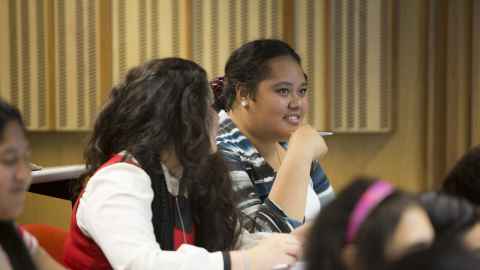 Career and employability events for Māori and Pacific students.
Find out more
Hear from fellow Māori and Pacific students and graduates about their career journeys.
Meet our students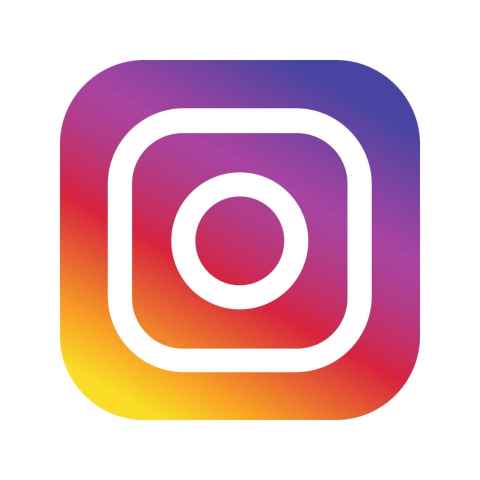 Our Facebook group is dedicated to sharing opportunities and experiences with our Māori & Pacific students and graduates.
Join us