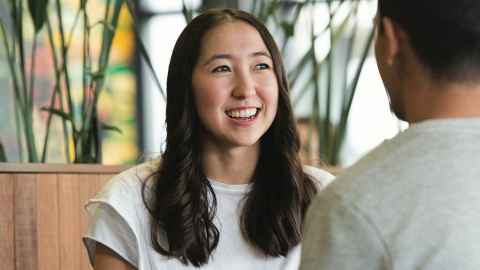 View and download the latest University of Auckland international prospectuses and flyers and find out how to order print copies.
View now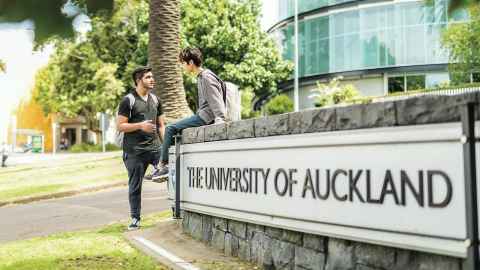 Download the brochures of our partners at the English Language Academy and UP Education.
Take a look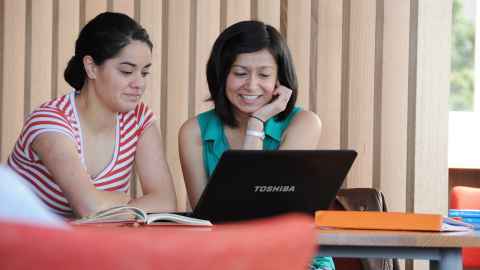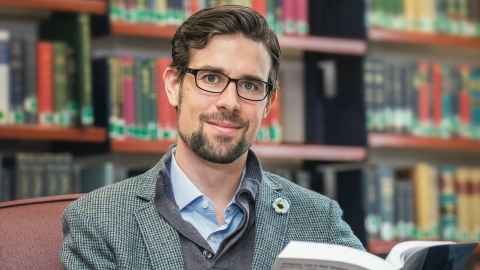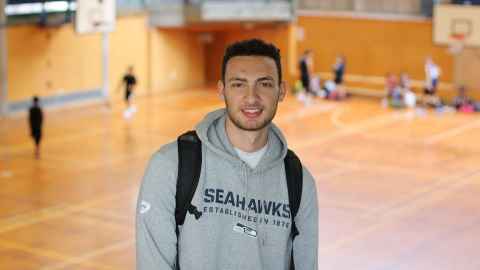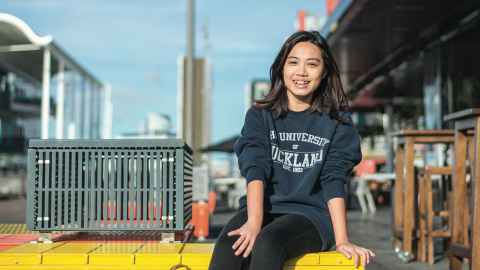 View and download our International Student Handbook which gives students useful information about studying and living in Auckland.
View the ebook