Biomedical Science encompasses the scientific basis of health and disease in humans and animals. It is currently the most rapidly developing area in biological science.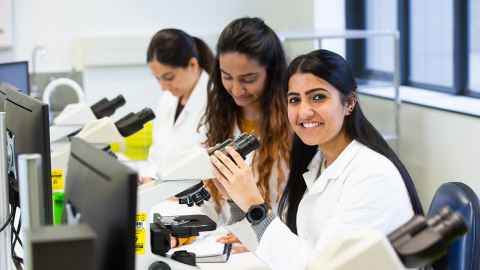 Subject overview
Research-led training in biomedical science is an important element of New Zealand's development as a knowledge-based economy. Dealing with health and disease in humans and animals, this rapidly evolving area attracts a lot of public interest. It has stimulated growth in a wide range of industries, including medical research, pharmaceuticals, veterinary science and agriculture.
Biomedical Science offers a strong foundation for a number of professional careers, including medicine, pharmacy, optometry and medical imaging. You can specialise in areas such as:
Anatomical Imaging Science
Cancer Biology and Therapeutics
Cardiovascular Biology
Cellular and Molecular Biomedicine
Genetics
Infection and immunity
Neuroscience
Nutrition and Metabolism
Reproduction
If you are interested in emerging areas of basic medical science, such as genomics, microbiology and neuroscience, and their applications to improve human and animal health, then this programme could be for you.
Where can Biomedical Science take you?
Biomedical Science equips students for a wide range of opportunities in scientific industries or the health sector. You could find work in a biomedical or biotechnology company as a scientific officer or technician, or alternatively work as a science teacher, science writer or a biomedical researcher in a university or government agency such as a Crown Research Institute. Many honours graduates in Biomedical Science will move on to careers as research leaders after further graduate training.
Meet a student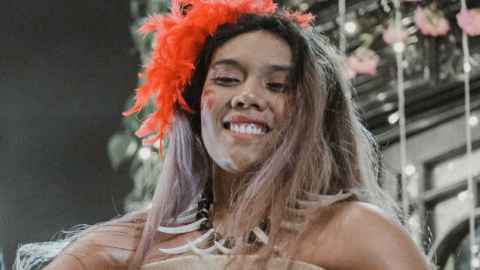 I chose the University of Auckland because it offered opportunities that extended beyond the scope of the degree I was enrolling in, allowing me to explore other options. The more I progressed through my undergraduate degree, the more open I was to specialise in specific areas of the Medical Sciences and Biology – both human and environmental.
Read Alofa's full story here.
Explore your study options in Biomedical Science