Ecology is the study of interactions between animals, plants and microbes and their environment.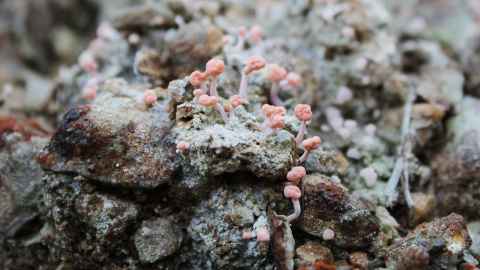 Subject overview
Ecology is the study of the distribution and abundance of life and the interactions between organisms and their environment.
The Ecology specialisation brings together material from a number of different areas including Biological Science, Environmental Science, Geography and Marine Science.
You will be taught the broad conceptual, theoretical and philosophical elements of ecology; an understanding and appreciation of the methodologies involved and the current issues and debates in the field of ecology; skills in critical analysis, problem solving and independent judgement; and effective written and oral communication skills.
Where can Ecology take you?
Ecology could lead you to a career in biosecurity, conservation, ecological restoration, pest management or environmental education and community liaison. Other potential roles include environmental policy, science advisory, or ecological and environmental research with research agencies or consultancies.
Explore your study options in Ecology