Environmental Science seeks to use a range of approaches to better understand and solve environmental problems.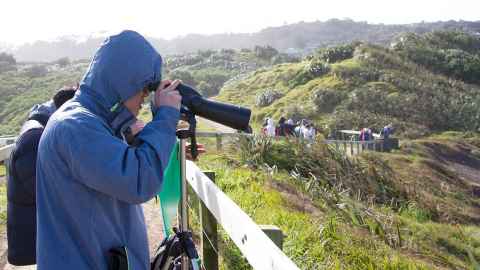 Subject overview
From studying the environmental effects of human activity to applying scientific knowledge and skills to preserve and restore our natural heritage – Environmental Science seeks solutions to pressing environmental problems.
You will focus on real-world problems, the biological, chemical and physical processes that underlie them, and ways in which humans interact in these issues. You will gain skills in understanding and processing scientific information. You will analyse and model environmental data, and communicate that information, including the risk and uncertainty involved in it, to better preserve and restore our natural environment.
Where can Environmental Science take you?
Our Environmental Science graduates are employed in a diverse range of careers in research and development, including local and regional government and non-governmental organisations.
Meet a graduate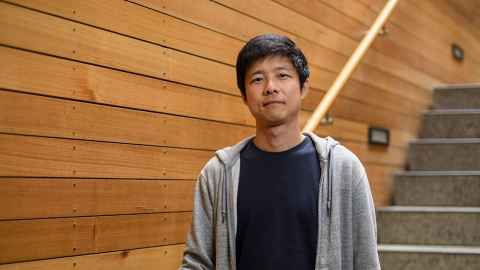 In my role at Auckland Transport, I lead and support teams to develop and deliver travel behaviour change programmes.
Read Cody's full story here.
Explore your study options in Environmental Science