Environmental Science seeks to develop and apply prevention, remediation and mitigation strategies to enhance or maintain environmental quality.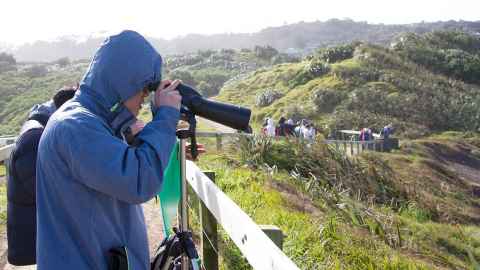 Subject overview
From studying the environmental effects of human activity and learning how to preserve and restore our natural heritage, to applying scientific knowledge and skills to prevent environmental problems - Environmental Science seeks to better manage our environment and resources.
Your study will focus on real-world problems and the application of science to understand environmental issues alongside techniques used in policy and planning for sustainable development, computer modelling of environmental problems, and conservation project management techniques.
Where can Environmental Science take you?
Our Environmental Science graduates are employed in a diverse range of careers in research and development, including local and regional government and non-governmental organisations.
Explore your study options in Environmental Science