Finance can be broadly defined as the science of money management. It plays a crucial role in the health of an economy and every business enterprise within it.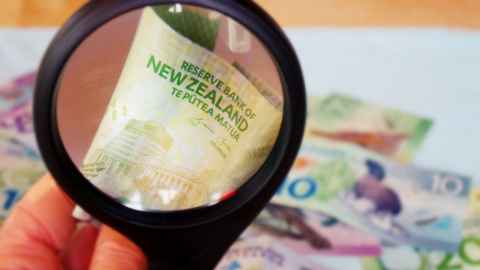 Subject overview
Study Finance with us and you will be well prepared for a career in banking, investment management or corporate finance. Because Finance and Accounting are complementary, we strongly recommend you take these subjects as a double major in your Bachelor of Commerce (BCom) degree. This will give you a broader base of skills and knowledge, and enhance your flexibility in terms of prospective career options. However, you can also study Finance as a double major alongside one of the other majors offered with the BCom. Along with a thorough grounding in your subjects, you will learn to be creative and critical in your thinking, and to apply your learning in contexts outside the classroom.
We are ranked first in New Zealand and in the top 100 globally for Accounting and Finance.* As a leading accounting and finance education provider in the Asia-Pacific region, the University of Auckland Business School is renowned for research excellence and innovative teaching. We are also recognised by many local and international professional bodies.
*QS World University Rankings by Subject, 2021
Where can Finance take you?
When you graduate, you could become an investment banker, merchant banker, corporate banker, merger and acquisition specialist, corporate finance specialist, treasury specialist, stockbroker or a financial analyst.
Explore your study options in Finance