Information Management bridges the gap between IT and the functional management areas, with an emphasis on data storage, data retrieval and internet technologies.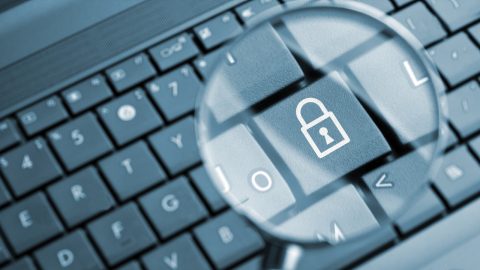 Subject overview
Information Management enables you to turn raw data into meaningful information used to gain new insights, add business value and make effective decisions. You will develop the skills to use state-of-the-art information tools; source and transform data; construct predictive models using machine learning and big data analytics; and discover and convey compelling data stories.

The ever-increasing demand for employees who understand how to turn raw data into business insights means that graduates can immediately claim a salary premium, no matter what their career aspirations.

You can complete a Bachelor of Commerce in Information Management in areas such as:
Business analytics
Data wrangling
Data visualisation
Data mining and decision support
Project management
Business intelligence
If you choose to do a double major, complementary subjects are Accounting, Information Systems, Marketing, and Operations and Supply Chain Management.
Where can Information Management take you?
When you graduate, you will be prepared for management or analyst roles in which a good understanding of computer systems and applications is crucial.  
Careers you could choose include:
Business reporting consultancy/analysis
Business data and insights consultancy/analysis
Knowledge management
Project management
Business intelligence consultancy
Business analytics consultancy
Explore your study options in Information Management