Programme overview
Learn about cross-disciplinary approaches to marine science, and develop your practical skills in research design, environmental management and field techniques.
Where could this programme take you?
Graduates of the MMarineSt programme can look forward to employment opportunities in a wide variety of careers based in government agencies, research institutes and industry.
Jobs related to this programme
Aquaculture technician
Conservation ranger
Environmental consultant
Fishery analyst
Marine biologist
Marine technician
Researcher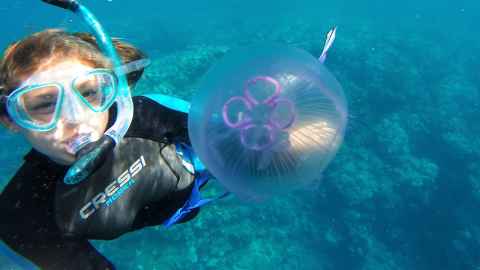 Using the Hauraki Gulf as her laboratory, Mallory is working towards her PhD in Marine Science. Postgraduate study helped her to combine her skills and make new connections.
Read More
Experience the University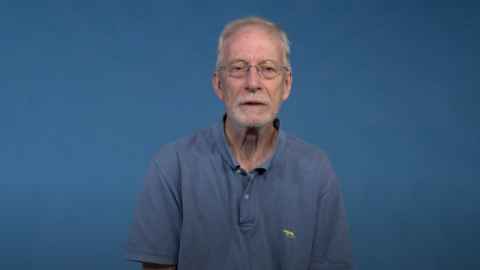 Leigh Marine Laboratory
Study marine science at our purpose-built marine research base surrounded by the Goat Island Marine Reserve
Can't find the answer in AskAuckland?
Need to speak to someone?
You can phone us directly.
Auckland

Outside Auckland

International