Medicinal Chemistry is about the design and development of new drugs for the treatment of disease.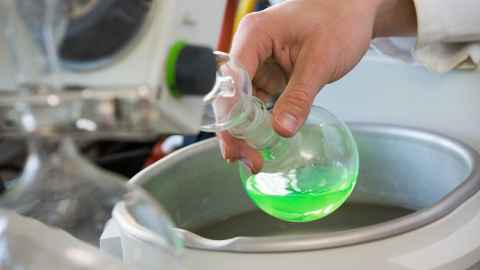 Subject overview
Medicinal Chemistry is one of the most rapidly developing areas within the discipline of Chemistry. It is the study of the design, synthesis, biochemical effects, regulatory and ethical aspects of drugs for the treatment of disease.
Core courses in Chemistry, alongside Biology and Pharmacology, provide a strong foundation in the chemical techniques required to work in this exciting field.
If you want to be at the forefront of designing and discovering new compounds that are suitable for use as new drugs, and learn about how a substance operates in the body and its suitability for use as a drug - Medicinal Chemistry is for you.
Where can Medicinal Chemistry take you?
Graduates of Medicinal Chemistry often find employment in a wide range of institutions such as biomedical and pharmaceutical companies, hospitals, local and national government agencies, private research institutions and Crown Research Institutes.
Meet a student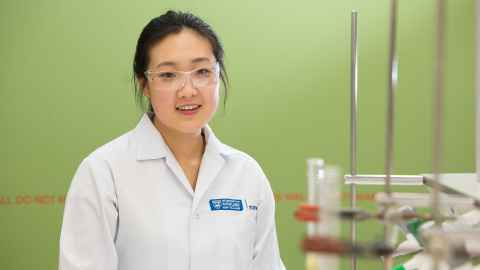 Medicinal Chemistry is about designing, synthesising and discovering drugs by using fundamental knowledge from chemistry as well as other fields in science.
Read Casey's full story here.
Explore your study options in Medicinal Chemistry