Operations and Supply Chain Management
Operations and Supply Chain Management deals with understanding and integrating business processes within and between organisations.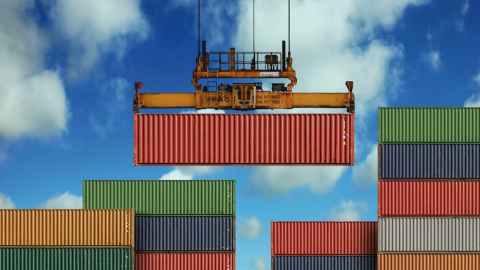 Subject overview
A major in the BCom or a specialisation at postgraduate level in this subject will enable you to use technologically sophisticated methods to solve business problems related to the journey of products and services from the manufacturer or provider to the end customer.
You will gain an understanding of the techniques required for managing and improving the integration of design, resources, processes and customer requirements. Study areas include:
Operations management
Business process design
Business logistics
E-business and supply chains
Production planning and scheduling
Quality management
Where can Operations and Supply Chain Management take you?
By combining Operations and Supply Chain Management with an additional discipline such as Information Systems, Marketing, Accounting or Finance, you will acquire a graduate profile that is greatly sought after by employers. Possible roles include:
Business process engineer
Change manager
ERP consultant
Operations analyst/consultant/manager
Production and scheduling planner/manager
Quality manager
Supply chain consultant
Explore your study options in Operations and Supply Chain Management