Physiology is the study of how living organisms work. A major focus is on understanding what goes wrong when disease strikes.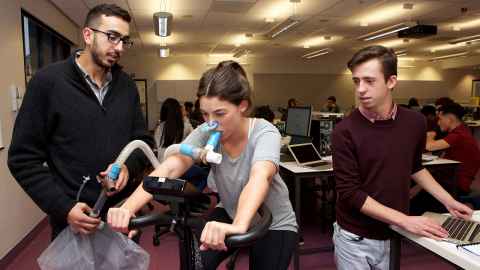 Subject overview
Physiology explores how the body works. It provides a rational scientific basis for the treatment of disease.
At the core of Physiology is the acquisition of knowledge by observation, experiment and interpretation.
Physiology is highly quantitative and has close links with biochemistry, biophysics, molecular biology, mathematical modelling and pharmacology, as well as zoology and plant biology. A large part of medical research is centred on Physiology. It is an active and developing science that promises to be one of the most exciting disciplines for the foreseeable future.  
Where can Physiology take you?
Physiology provides a great foundation to find employment in research or in the rapidly growing healthcare sector in New Zealand and overseas. Graduates with a Physiology background are employed in a range of professions, in areas that include:

Biomedical science
Clinical research science
Exercise physiology
Healthcare science
Pharmacology
Audiology
Medicine
Optometry
Veterinary medicine
Meet a student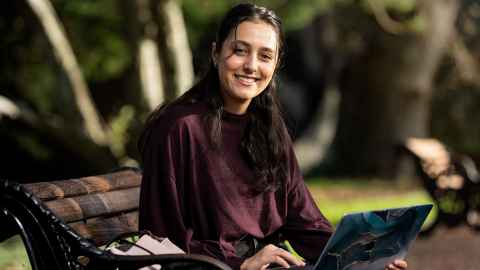 A few papers into my first year, I realised it's the human physiology and neuroscience aspects that intrigue me the most within biology. At this point, I changed my major to physiology which offers a good election of papers that delve into neuroscience, cardiac physiology, and research – right up my alley!
Read Farheen's full story here.
Explore your study options in Physiology