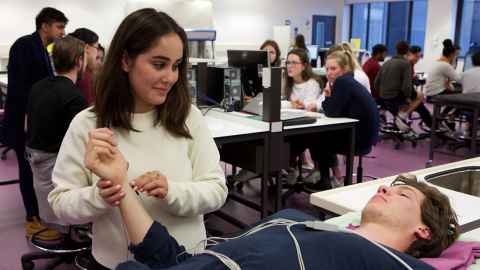 Physiology is the study of how the body functions in health and disease, driven by questions relating to fundamental science and disease mechanisms.
Learn more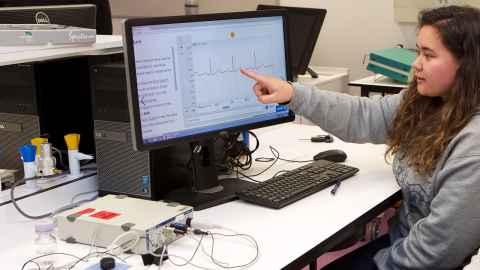 From undergraduate majors to doctoral theses, explore your study options within the field of physiology.
Find a study option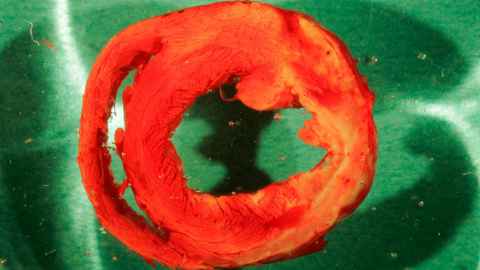 Our research is directed towards understanding fundamental mechanisms relevant to human and animal medicine.
Explore our research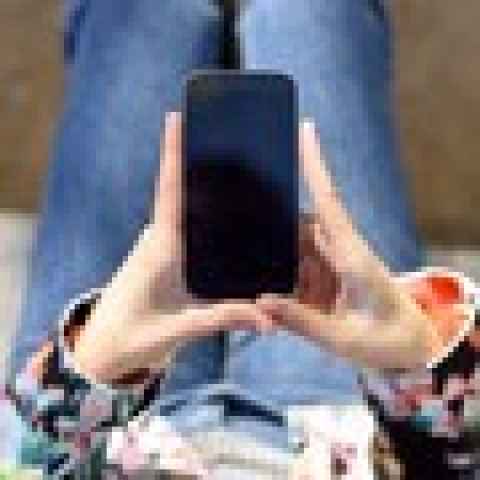 Got further questions about study, research, or general enquiries? Find the right person to contact in our department.
Get in touch