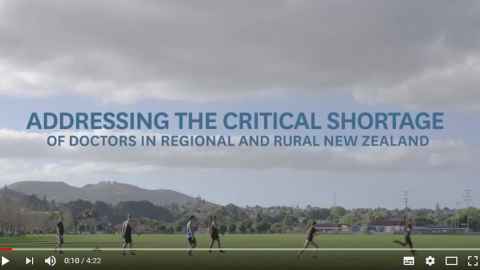 Rural and regional placements
The MBChB programme has been training doctors in regional and rural New Zealand for more than 10 years and the results are now evident - this works!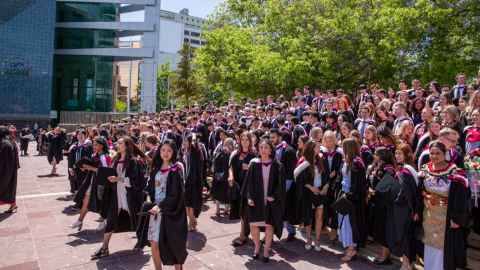 The Medical Programme Directorate collaborates with three schools to provide management and administration for the MBChB programme.
About MPD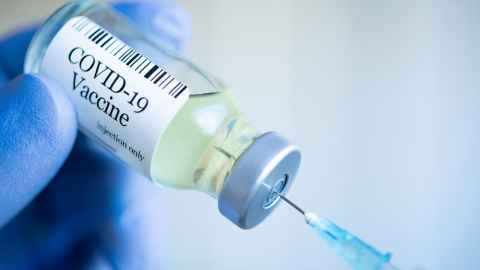 This privacy notice relates to the University's collection of health information about the vaccination status of students on clinical placement.
Find out more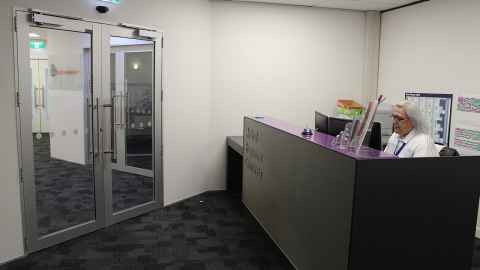 Have you got questions? Get in touch with our staff using these contact details.
Contact MPD