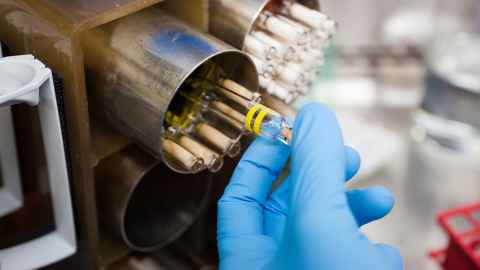 Research at the School of Medical Sciences translates knowledge from the basic biomedical sciences into clinically relevant treatments.
Find out more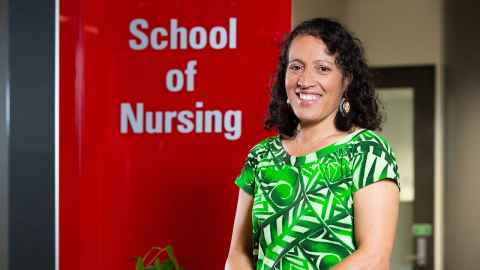 The School of Nursing encourage students and professionals to take advantage of their diverse research opportunities.
Read more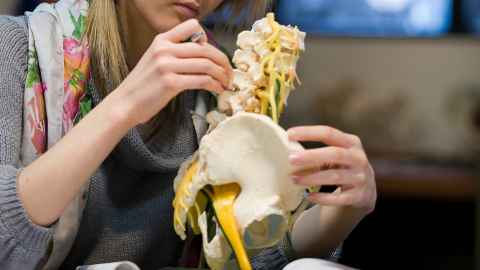 The School of Medicine conducts research in a range of medical disciplines and offers a variety of support services for our researchers
Discover medical research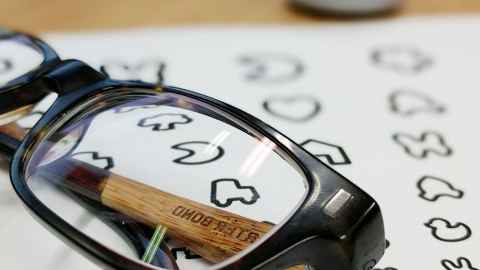 Academic staff in the School of Optometry and Vision Science conduct leading research with real-world clinical applications.
View these research themes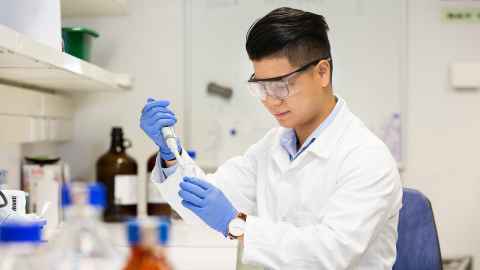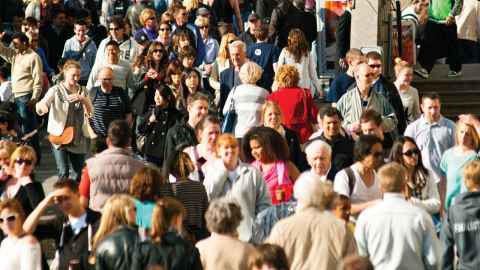 The primary aim of research at the School of Population Health is to find new ways to improve the health and wellbeing of all New Zealanders.
Research at our school