Jess Kelly was inspired to pursue a PhD after taking a course in her postgraduate diploma that touched upon the importance of 3D modelling in the setting of Biomedical Science.
Jess' story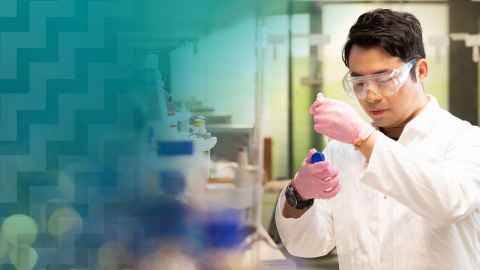 Our Bachelor of Optometry paved the way for Aan Chu to pursue a PhD and make her mark on the future of optometry treatments.
Aan's story
Nicky Woollaston found an opportunity to do doctoral study whilst working and spending time with family, within the Doctor of Health Sciences (DHSc).
Nicky's story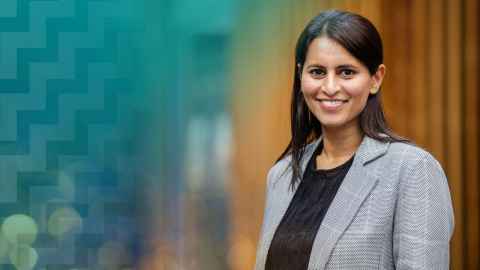 Jess Lagaluga-Hutchings thought her career path was fixed, but her PhD enabled her to find her place in Pharmacy.
Jess' story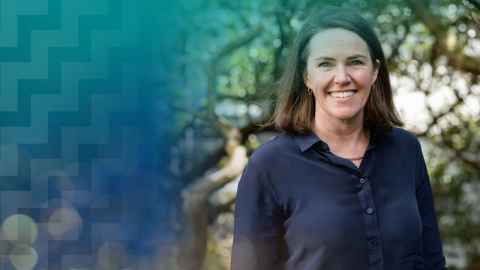 Brenda Waite is combining her love for learning, research, health and the opportunity to give back, with the Doctor of Health Sciences (DHSc.)
Brenda's story
Poutasi W. B. Urale's interest in cognitive neuroscience and involuntary eye movements led him to embark on a PhD in optometry.
Poutasi's story