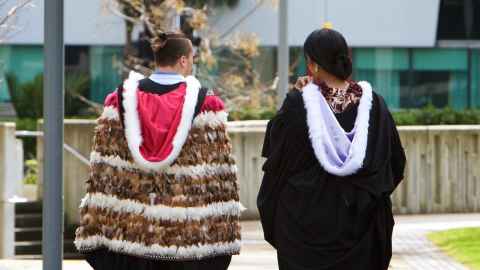 Vision 20:20 is the overarching initiative designed to reach our commitment to increase the number of Māori and Pacific health professionals.
See our vision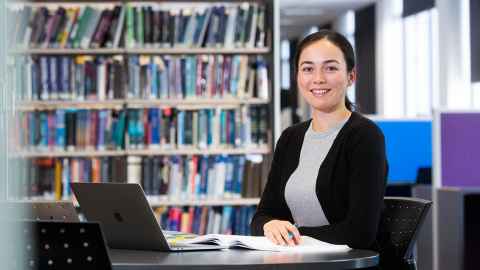 Find out everything you need to know about the Māori and Pacific Admission Scheme (MAPAS) and the Whakapiki Ake Project.
Read more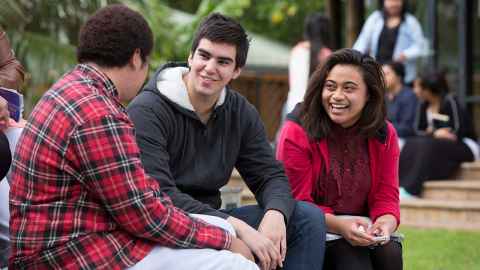 Everything you need to know about scholarship for Māori and Pacific students including helpful tips for applying.
Find a scholarship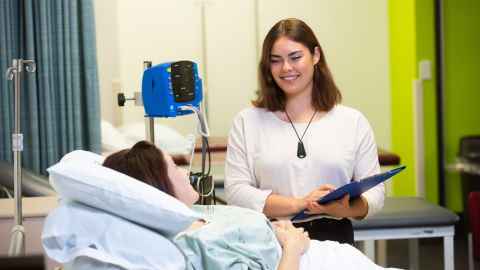 We offer a range of resources, advice and opportunities to support our postgraduate students.
Find out more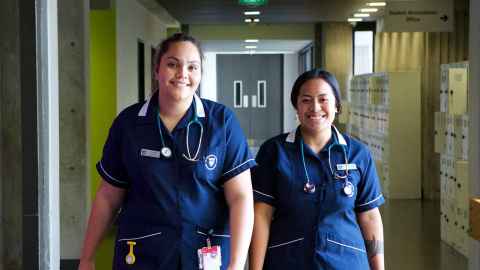 Hear our students' stories and what they have to say about their MAPAS experience.
Read stories