Thinking of nursing as a career?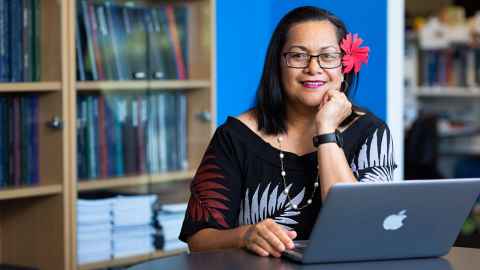 If you are a caring and empathetic person, then a career in nursing could be just the right fit for you.
Nursing is not just about the care of people who are unwell. It also involves  promotion, ill-health prevention and enabling, educating and empowering people to be more responsible for their own health.
After completing your study you can apply for registration as a comprehensive nurse with the Nursing Council of New Zealand.
After your initial undergraduate study, you may find yourself working as a:
Community nurse
Mental health nurse
Nurse educator
Nurse manager
Child health nurse
Gerontology nurse
If you want to expand on your skills and progress, you need to complete further study. Postgraduate study can open up even more opportunities and a higher income.
Possible career pathways for students with a postgraduate qualification include:
Nurse practitioner
Nurse researcher
Primary health care
Health leadership
Health management
International health
Clinical quality and safety