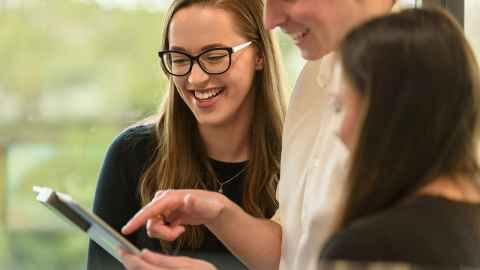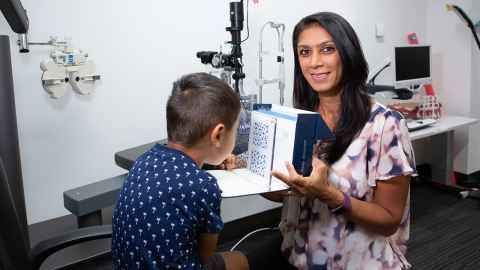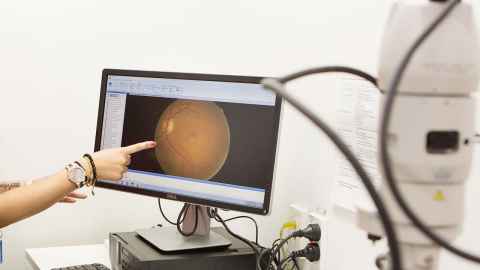 Our academic staff conduct world-leading research spanning a wide range of topics which have real-world clinical applications.
Explore current research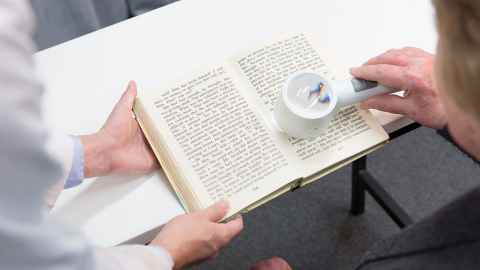 Our school is at the forefront of research in the fields of optometry and vision science - check out current research participation opportunities below.
Get involved
Help save someone's sight by supporting eye health research.
Find out more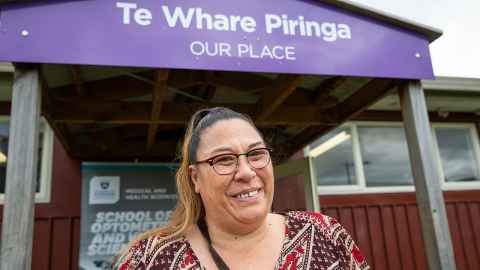 We want everyone in Aotearoa to have good eye health. Find out how we are working towards this goal.
Learn more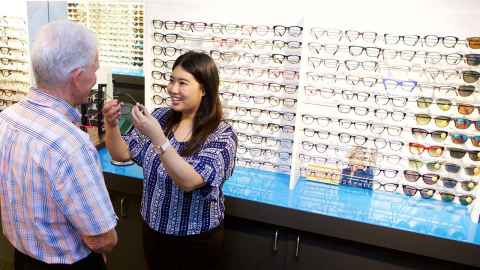 Our clinic offers comprehensive eye exams, with special rates for staff and students.
See more information.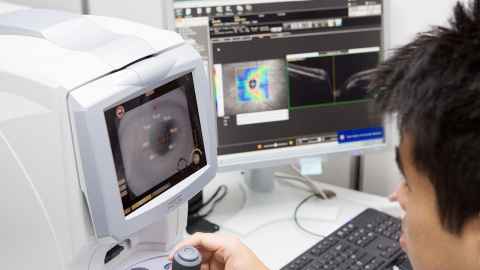 Our BOptom programme gives students real-world experience locally and overseas - see how you can get involved!
Find out more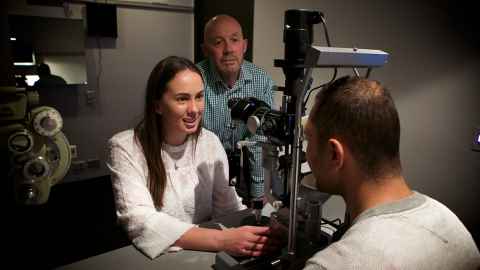 Get engaged with the optometry profession using these links and resources.
Get connected