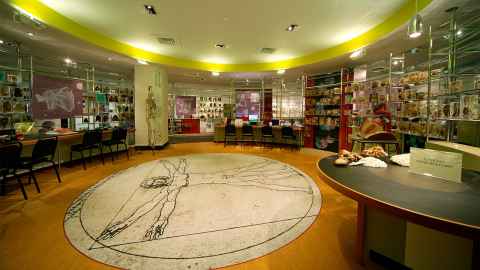 The AMRF Medical Sciences Learning Centre is a purpose-built facility for education in anatomy, radiology and pathology.
Find out more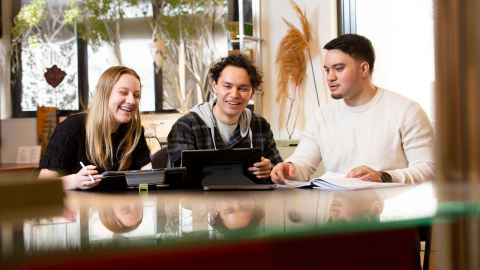 Discover the services and amenities available to students across our campuses.
Take a closer look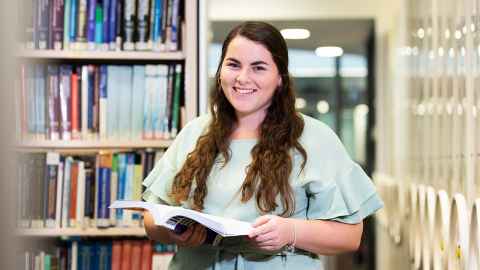 Located at the heart of Grafton Campus, the Philson library provides a range of services to students.
Check out Philson Library