Careers in Medical Imaging
What can you do with a medical imaging qualification?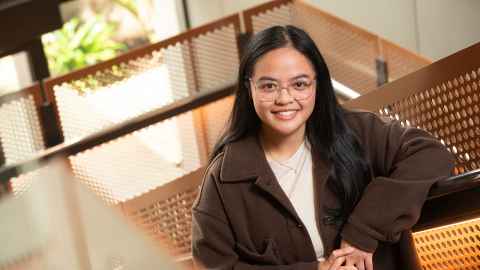 Medical Imaging practices play a vital role in our health care system. Medical Imaging is a patient-centred discipline, using a range of technologies to provide diagnostic images and imaging guidance in interventional procedures.
Medical Imaging Technologists (MITs) can work in a variety of roles either in public hospitals or private radiology practices. Most will begin their career in general radiographic imaging (x-ray) with opportunities to also work in computed tomography (CT), angiography and mammography. MITs may subsequently choose to pursue additional studies to practise in specialisations such as magnetic resonance imaging (MRI), ultrasound and nuclear medicine.
There are a range of careers available for graduates with a Medical Imaging qualification  including:
Medical Imaging Technologist

Medical Imaging department manager  

Clinical educator 

Clinical application specialist or salesperson for equipment vendor 

Academic  

Researcher
If the prospect of working in medical imaging excites you, our new Bachelor of Medical Imaging (Honours) is an excellent step towards your medical imaging career.