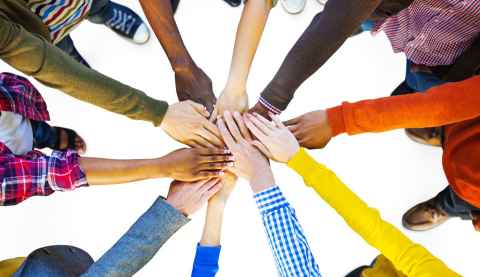 The Pro Vice-Chancellor Equity leads the University's commitment to being safe, inclusive and equitable for all staff and students.
Find out how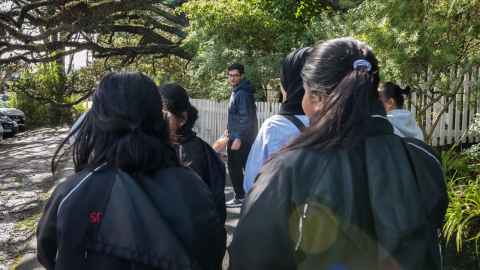 Everyone has the right to be free from discrimination and achieve their potential.
Learn more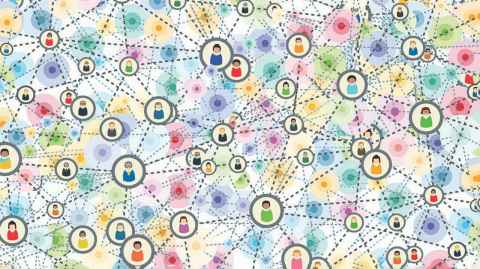 Waipapa Taumata Rau is a community of communities, where students and staff from all walks of life learn and work together.
This is us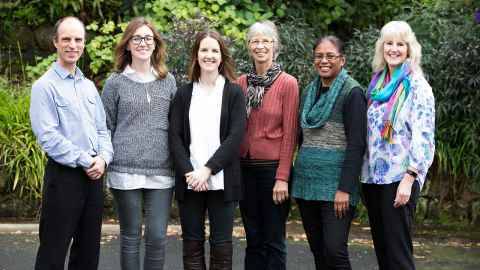 We have a range of supports for students with impairments, visible and invisible.
Tell me more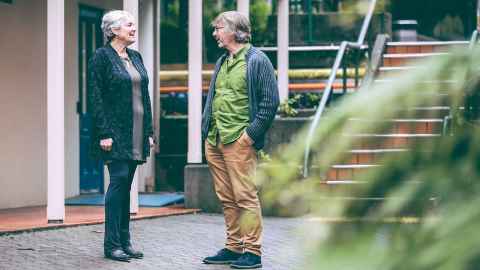 We appoint staff through fair processes and support job satisfaction for Equity group staff members.
Read more