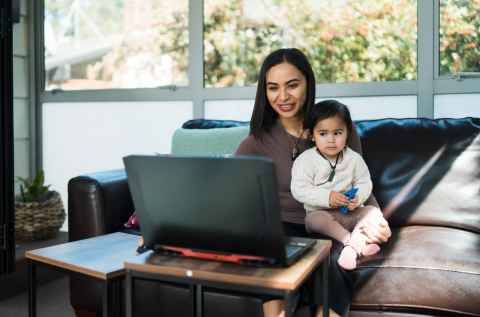 Read how the Equity Office supports staff with family responsibilities.
Find out more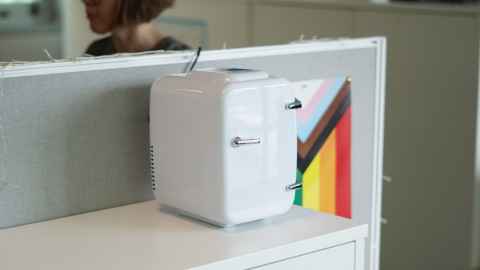 These policies and guidelines explain how the University works to support you as a staff member as you meet the challenges of combining parenting and a career.
See more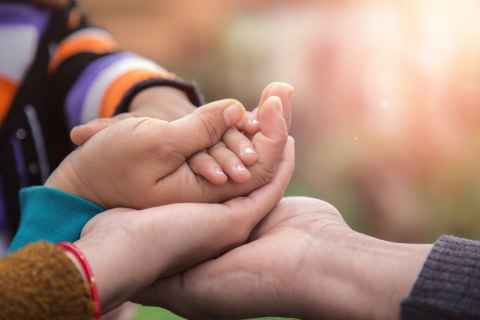 We've pulled together a number of links to resources and interesting information to help support you at home with your family.
Find out more
Our newest Early Childhood Centre, Te Ako o te Tui, is now accepting applications from parents with children over 2 years' old, ready for an immediate start.
Learn more
For support, advice or information on combining parenting and a career, contact a member of the CPC Consultative Group.
Get in touch now