University of Auckland research stars honoured at Royal Society Awards
Researchers from around the University of Auckland were recognised on Thursday 17 October at the Royal Society Te Apārangi Honours event in Dunedin.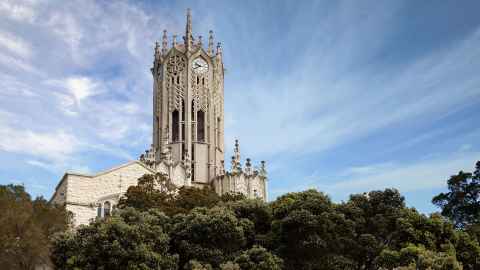 Royal Society Te Apārangi hosts the annual awards ceremony to celebrate the achievements and contributions of innovators, kairangahau Māori, researchers and scholars in science, technology and humanities throughout Aotearoa New Zealand. The Health Research Council of New Zealand also awards three medals at the event.
University of Auckland Deputy Vice-Chancellor (Research) Professor Jim Metson said he was delighted to see the recognition of these outstanding researchers.
"With their leadership, this University produces world-class research that is helping to tackle some of the biggest challenges facing our communities – both within New Zealand and internationally. It is particularly pleasing to see the diversity of awards across the academic community.
"These prestigious awards are an important recognition of the brilliant ideas and insights coming from a range of universities and institutes in this country and I am pleased to see University of Auckland academics featuring so strongly."


The University of Auckland recipients were:

Jane Harding – Rutherford Medal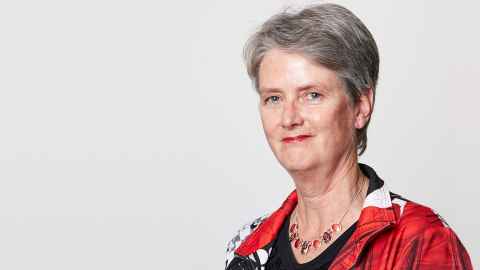 Distinguished Professor Jane Harding, Professor of Neonatology at the Liggins Institute, was awarded the Rutherford Medal for her pre-eminent work determining the causes of newborn conditions and long-term consequences of interventions around the time of birth, leading to new therapies and understandings that have improved outcomes for mothers and babies around the world. The Rutherford Medal is the highest honour awarded by the Society for an exceptional contribution to advancing and promoting knowledge for the benefit of New Zealand.
Jadranka Travas-Sejdic – Hector Medal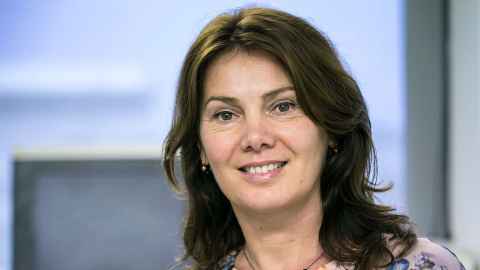 Professor Jadranka Travas-Sejdic, from the School of Chemical Sciences in the Faculty of Science, has been awarded the Hector Medal by the Royal Society Te Apārangi for her outstanding contribution to the field of advanced polymers and nanomaterials and their application in biosensors, biomedicine and bioelectronics.
Ngā Pae o te Māramatanga – Te Rangaunua Hiranga Māori Award
The inaugural Te Rangaunua Hiranga Māori Award, which recognises excellent, innovative co-created research conducted by Māori that has made a distinctive contribution to community wellbeing and development in Aotearoa, was awarded to Ngā Pae o te Māramatanga, New Zealand's Māori Centre of Research Excellence. The Centre is Co-directed by Professor Jacinta Ruru and Professor Linda Waimarie Nikora.
Selina Tusitala Marsh – Humanities Aronui Medal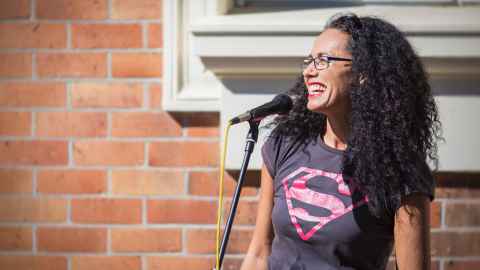 Former New Zealand Poet Laureate and notable Pacific scholar Associate Professor Selina Tusitala Marsh received the Humanities Aronui Medal for her outstanding creative and scholarly work which has had a profound impact in academic, literary and public domains. She is Associate Professor of English in the Faculty of Arts.
Cather Simpson – Pickering Medal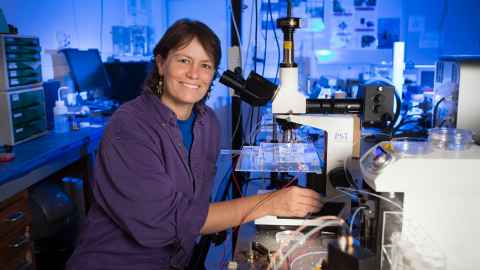 This year's Pickering Medal has been awarded to Professor Cather Simpson, Department of Physics and School of Chemical Sciences, Faculty of Science for her pioneering research and commercialisation of innovative photonic technologies, addressing challenges with a New Zealand focus and global impact.
Roger Horrocks – Pou Aronui Award
Professor Emeritus Roger Horrocks from Media and Communication in the Faculty of Arts was awarded the Pou Aronui Award for being a champion of New Zealand culture, particularly New Zealand's film and television industries, as well as literature and the visual arts.
Matire Harwood – HRCNZ Te Tohu Rapuora Award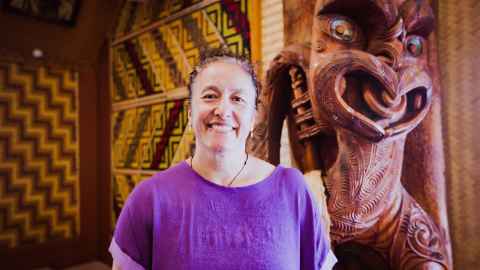 For her outstanding leadership and contribution to Māori health, Dr Matire Harwood (Ngāpuhi) was awarded the Health Research Council of New Zealand Te Tohu Rapuora Award. She works at the Department of General Practice and Primary Healthcare in the School of Population Health, where she teaches and mentors 270-plus future doctors to practise in clinically and culturally safe ways.
Ian Reid, Anne Horne and team – HRCNZ Liley Medal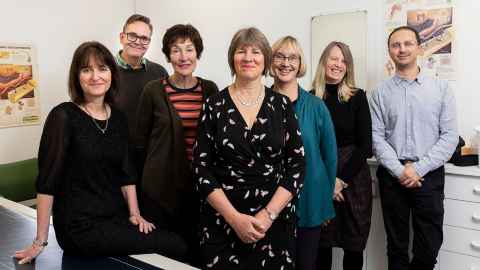 Distinguished Professor Ian Reid, Dr Anne Horne and their team from the Faculty of Medical and Health Sciences were presented with the Health Research Council of New Zealand Liley Medal for their significant medical breakthrough, which has led to a global rethink of how to prevent fractures in older people.
Royal Society Te Apārangi is an independent not-for-profit organisation that supports all New Zealanders to explore, discover and share knowledge. To celebrate the discoveries of New Zealand researchers, the Society awards medals and elects Fellows, who are leaders in their fields. These experts help the Society to provide independent advice to New Zealanders and the government on issues of public concern.