Ruby Porter's seven tips to get your manuscript published
If your great unpublished novel is taking up space on your hard drive and you don't know what to do next, author Ruby Porter has some ideas.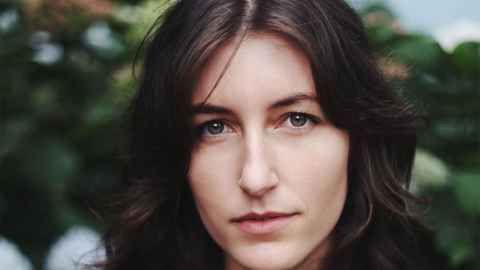 1. Join the New Zealand Society of Authors
The New Zealand Society of Authors (NZSA) is our union. The NZSA can help you, wherever you're at on your writing journey. It hosts meetings, workshops and conferences that can build your writing community. Its literary bulletins keep you updated on events, trends and opportunities. It offers competitions to members for free mentorships and manuscript assessments. And, if your manuscript is accepted by a publisher, it can respond to your contract queries, and aid in promoting and selling your book. Subscription fees are $130 a year, but only $65 for students. Your money goes towards the NZSA's advocacy work: ensuring equitable copyright laws, fair remuneration for writers and funding for the literary sector. 
2. Trim your word count
You may believe your novel needs to be 120,000 words for its full genius to come across, but publishers are unlikely to agree. It's a numbers game: the more pages your book is, the more it costs to print. An ideal novel is often around 80,000 words, though if you're a debut author, a publisher would often prefer something closer to 65,000. Poetry manuscripts are expected to come in between 50 and 100 pages. These aren't hard and fast rules; obviously, certain manuscripts need more or fewer words. But don't be afraid of a ruthless edit. If you whittle down your manuscript, you may find that its shape comes into view – the arcs become more visible and the structure becomes tighter. If you save your other drafts as you go, you can always bring back something you've cut. 
3. See it with fresh eyes
Often, there comes a point with a manuscript where you feel there is nothing more you can do. You're unsure if your edits are changing it for the better or worse. This is a sure sign that you need to step away from your manuscript for a while. Consider taking a month or more. When you return to it, things will be much clearer. You may find there are easy solutions to problems that felt impossible, or obvious edits that need to be made.
4. Find readers
Before you send your manuscript anywhere, you need to get outside opinions. Find up to three people – well-read friends, a writer you know, even a professional. The NZSA website has a list of manuscript assessors and editors whom you can pay for their services. Avoid shaping your readers' response beforehand. If they go in cold, you have a better chance of finding out their genuine response: how are your characters coming across? Was the point of view interesting? How did the pacing feel? You may have specific questions you want answered, which you can put to them afterwards.
You may believe your novel needs to be 120,000 words for its full genius to come across, but publishers are unlikely to agree.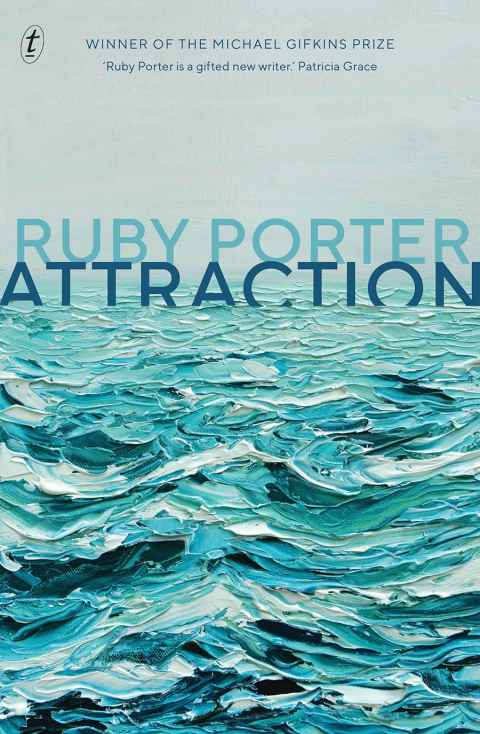 5. Enter competitions
Some of our most famous authors (think Eleanor Catton and Janet Frame) won writing awards before their first novels were ever published. But in addition to the well-known short story and poetry prizes, there are a range of both national and international unpublished manuscript prizes, such as the NZSA Laura Solomon Cuba Press Prize, or the First Pages Prize. These competitions are a great way to get your name out there and have your manuscript read by publishers. Alongside prize money, they can offer other benefits: for example, consultation with agents, developmental edits and even publication. Even if you do not win, getting onto a long or short list can be a great way of earning recognition for your manuscript and knowing you're on the right track.
6. Get an agent (for international publication)
International publishers get too many submissions to read them all. Unsolicited manuscripts (i.e., manuscripts that aren't sent in via an agent) go on the 'slush pile', which is as dismal as it sounds. Your manuscript may never get read. There are some homegrown agents doing great work for Kiwis overseas, or else you can research the agents of your favourite international authors. Agents are less prevalent within the New Zealand publishing scene (submission rates are low enough to ensure your manuscript will be seen), but they're a good option to turn to if you find your efforts with publishers so far have been unsuccessful.
7. Buy New Zealand literature
If you want to be able to publish your work of New Zealand literature, there needs to be a market for New Zealand literature. The rate at which we purchase our own books, particularly our novels and short story collections, is pitiful. If you can't afford to buy New Zealand books, get them out from the library. This still ensures the author gets paid.
The writer of these tips, Ruby Porter, is a graduate of the Master of Creative Writing programme at the University and teaches on the programme. She was the inaugural winner of the Michael Gifkins Prize for her debut novel Attraction (Text Publishing).
The article first appeared in the Spring 2021 edition of Ingenio.