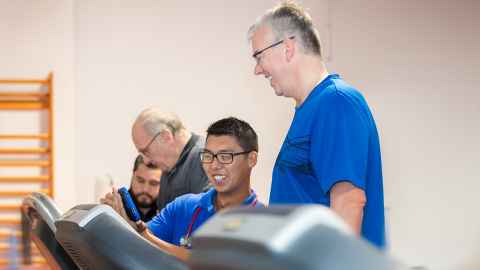 Our student training clinics offer a range of affordable, quality services that are open to the public.
What we do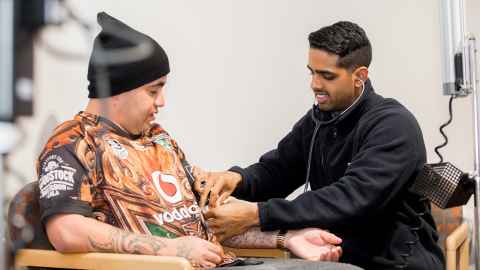 Learn more about how the University of Auckland Clinics can help you and what to expect.
See information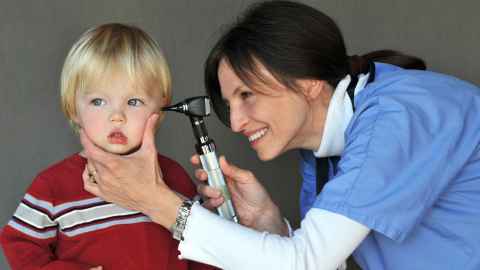 Your clients will receive treatment from students of some of the best specialists in world. Learn more about how our services can help your clients.
Refer a client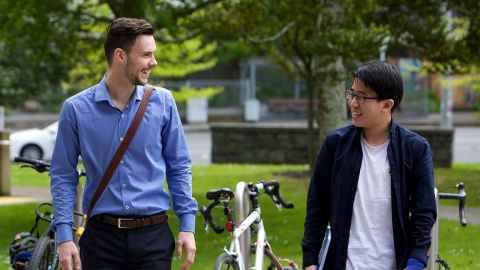 Find out how you can get valuable real world experience through placements at the University of Auckland Clinics.
Find out more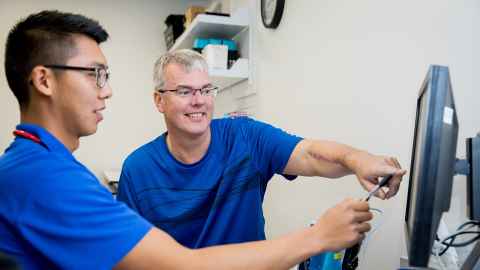 Our team is made up of supervising tutors, academic teachers and customer service staff. Together we deliver the best service to our students and clients.
About the team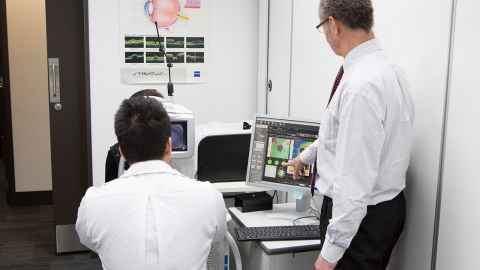 As part of New Zealand's premier research-led University,  we are committed to advancing knowledge through research which our clients may participate in.
Find out more