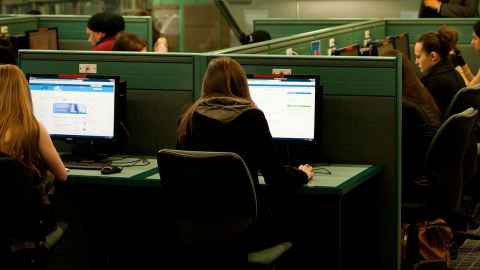 Find out how you can view your exam timetable, and what to do if you have any problems with your exams.
View the timetable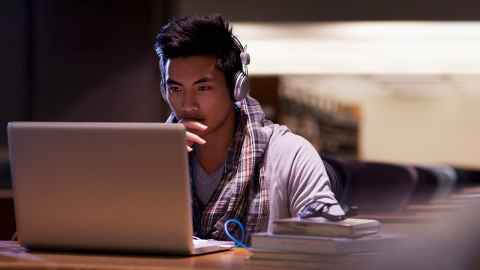 Everything you need to know about preparing for and sitting online exams this year
Learn more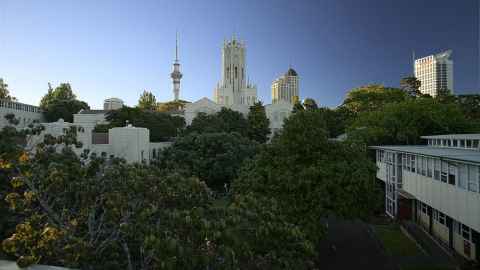 Find out what to do if personal circumstances have affected your exam preparation or performance.
See details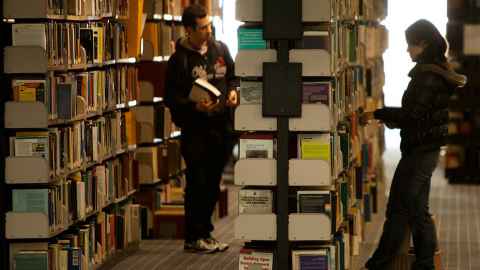 Prepare for exams by reviewing the questions and format of past exam papers.
Find an exam paper
See what you can bring to an exam, and how to behave in exams.
Read more
Find out what rooms are used in exams, and where they are on campus.
Have a look
Read recent news about exams, including changes to regulations or timetables.
Check the news