Inspera has been confirmed as the preferred online examinations platform for the University.
Find out more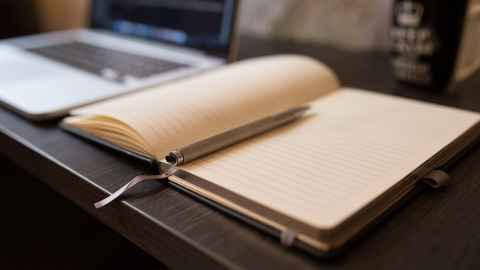 Make sure you're prepared to sit your exam online with an appropriate computer and by taking a practice demo assessment.
More information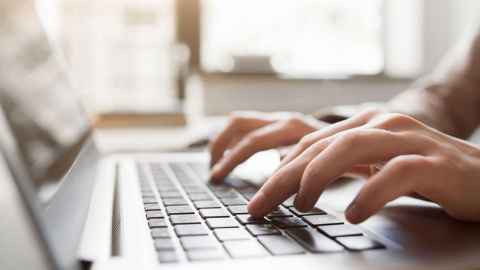 Recommendations on what to do before the exam starts, during the exam, after the exam, and how to seek help.
More information