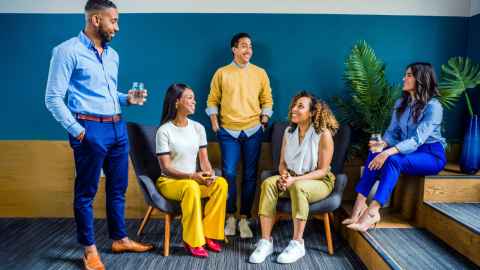 Recruitment events and employer workshops are a great way to network with employers. See who's coming on campus!
Find out more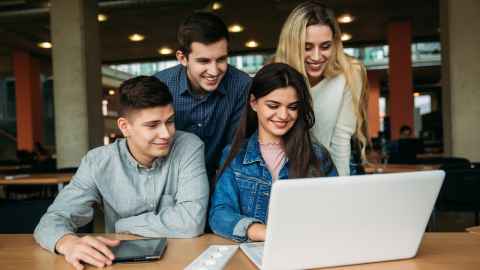 Wanting an internship this summer or still looking for a graduate role? Look no further - this expo will help you land the job you've been looking for!
Find out more
Join Career Development and Employability Services (CDES) for a career development programme that meets the needs of mature students.
Find out more
Faculty of Arts students, join us on a journey of discovery to find a career that's right for you.
Find out more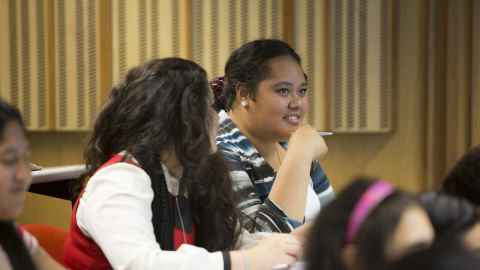 Career and employability events for Māori and Pacific students.
Find out more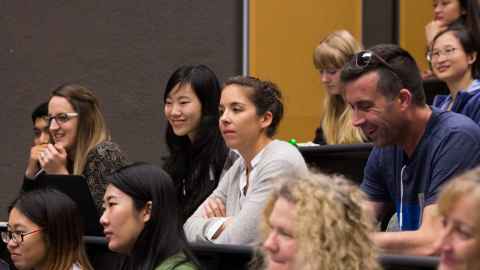 A tailored programme of workshops for international students focused on developing the employability skills needed to get jobs and thrive in them.
Register now