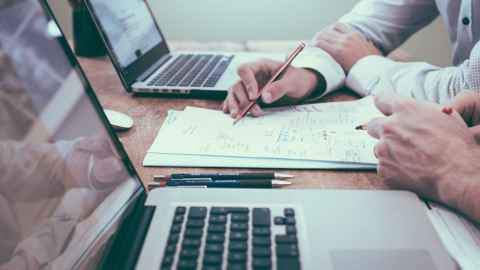 Review reporting avenues, establish new protocols, and build relationships with other key agencies, such as the Police and other tertiary education providers.
Find out more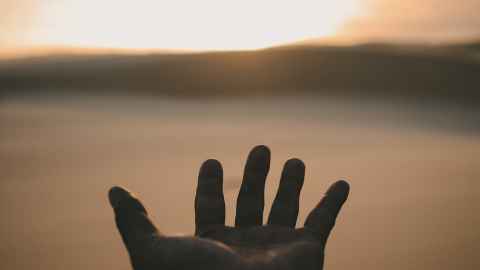 Work to improve all support services, from physical safe spaces to online information and support services.
Find out more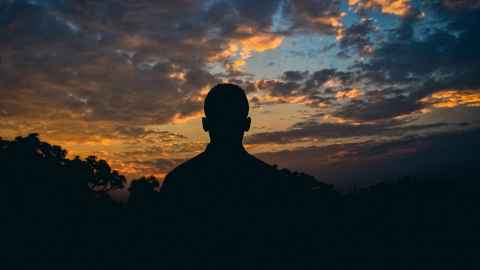 Develop new programmes to support those who have abused, are at risk of offending, and promote being an active bystander.
Find out more