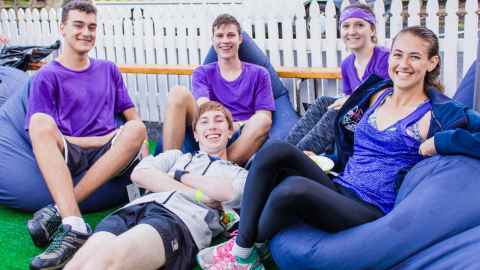 Find out how to recognise and deal with that nagging feeling that you're a fraud.
Find out more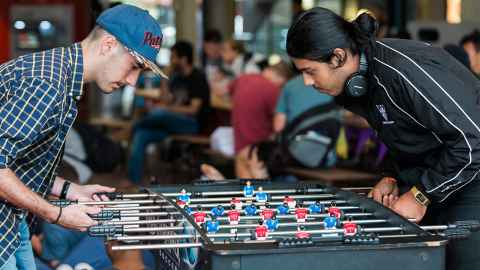 Stepping back from the ever-changing world of social media can reduce feelings of stress and anxiety. So, is it time to break up with your phone for a bit?
Read more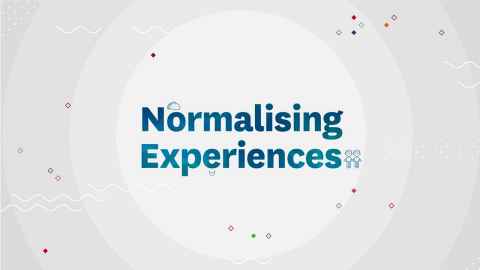 Normalising Experiences
Check out some well known kiwi faces and members of our University community having a kōrero about normalising experiences and when to reach out for support.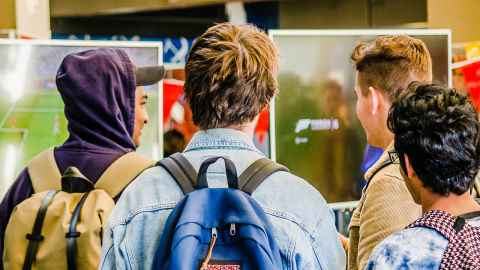 We are often far harder on ourselves than we are other people, and it can affect our wellbeing.
Read more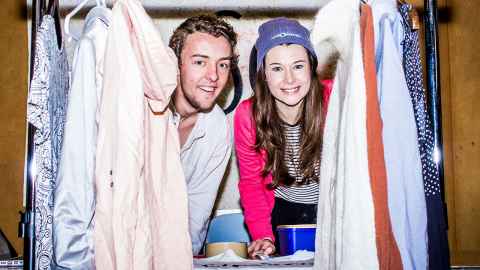 Knowing how you learn best will help you plan and study for assignments and exams.
Find out more