Communication and Social Change
Develop the communication skills you need to effectively promote positive social change.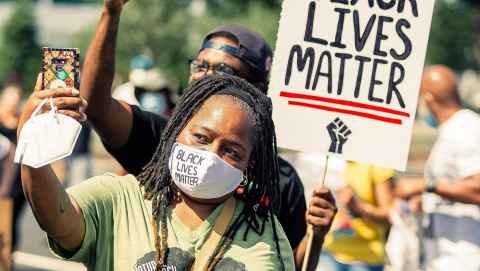 Subject overview
Communication and Social Change is designed to give you the skills to become a positive agent for change in the world.
You will explore the creation of public and political messages directed towards social change in a range of areas, including health, the environment and sustainability.
You will produce communications relating to real-world social issues and have opportunities to work in partnership with an external organisation working to promote social change.

Where can Communication and Social Change take you?
The Bachelor of Communication with a major in Communication and Social Change can prepare you for a career in communications, content production, marketing, advertising, public relations, technology, advocacy, sustainability or the media. You could work for organisations, producing communications that aim to progress positive change in society, such as better health outcomes or enhanced sustainability.

Explore your study options in Communication and Social Change