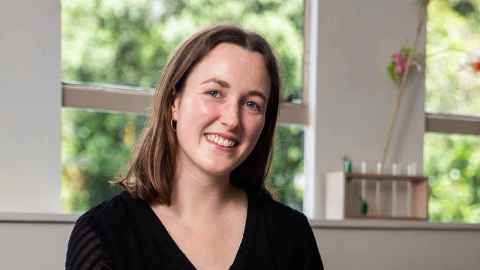 Discover how Arts study has prepared our graduates for roles in journalism, communications and publicity.
How they did it
Explore how our graduates put their analytical and people-focused skills to use in a range of business roles.
Read more
See how our graduates are creating positive change around the world.
Discover how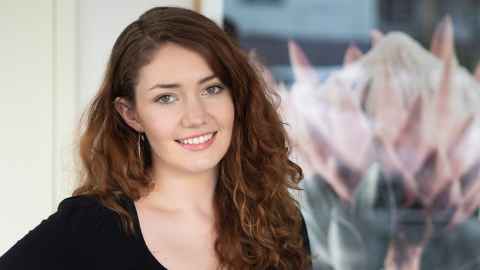 Find out how an Arts degree paved the way for exciting roles in policy and government.
Find out more
Meet some of our graduates enjoying fulfilling roles in museums and cultural heritage.
Learn more