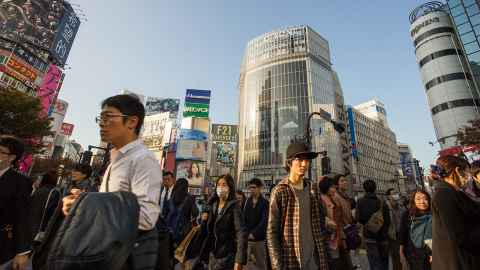 We are ranked in the top 100 in the world for modern languages and linguistics, and our geographic position and affinities give us a unique perspective.
About the school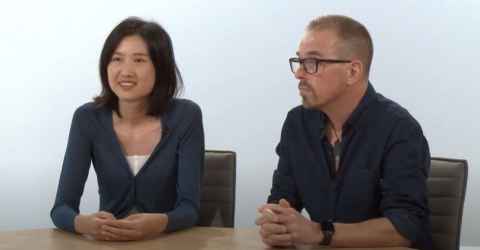 Contact advisers and discipline convenors, and find people in the School of Cultures, Languages and Linguistics.
Our people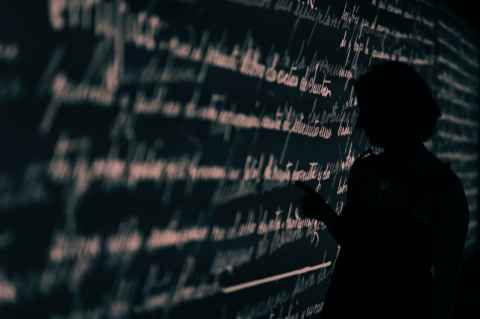 We work to deepen understanding of, and communication between, the cultures, languages and histories of the world.
Explore our research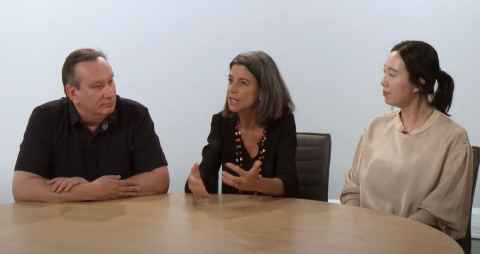 How can we improve intercultural communication and understanding?
Become a more informed local and global citizen by studying another language.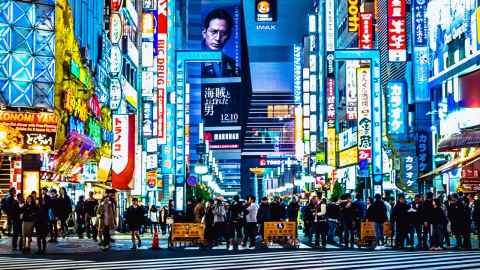 If you speak English as an additional language, you can take courses to improve and develop your academic English.
Study academic English
Applied Linguistics draws on a variety of disciplines to formulate solutions to real world language problems.
Study Applied Linguistics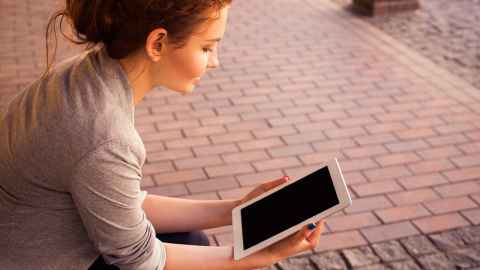 Asian Studies gives you a broad understanding of the complexities and opportunities of Asia.
Study Asia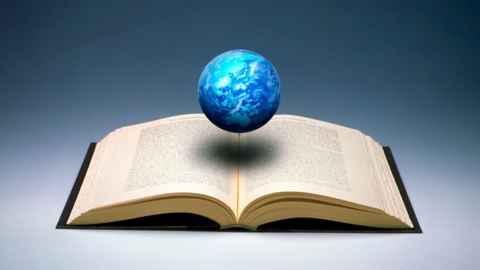 Studying Chinese will develop your understanding of contemporary China, an increasingly important global economic power.
Study Chinese
You can study the changing ways we communicate, in the media, in business and organisations, and online.
Study Communication
Comparative Literature is the study of literature across national and cultural boundaries, chronological periods and disciplines.
Study Comparative Literature
European Studies includes courses that focus on different aspects of Europe and European culture, history, politics and thought.
Study Europe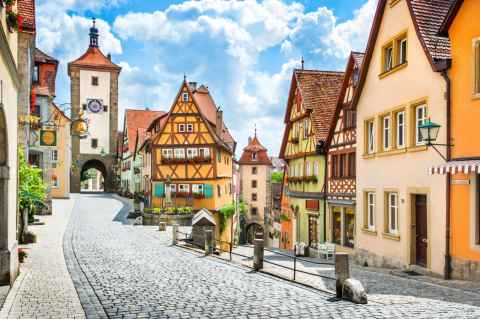 French involves not only language study, but also knowledge of the culture, history and literature of France and the French-speaking world.
Study French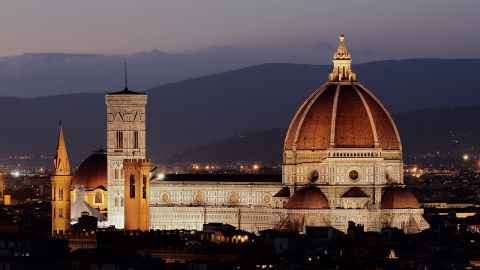 Introduce yourself to the rich culture of Germany and discover its influence in film and literature and its connections with New Zealand.
Study German
Be the change you want to see, care for the planet's resources and people, and gain the tools needed to solve the world's problems from a thematic perspective.
Study Global Studies
You can study the language and culture of Italy, and learn to read, write and speak Italian.
Study Italian
Studying Japanese gives you a broad knowledge of the language, culture and literature of Japan.
Study Japanese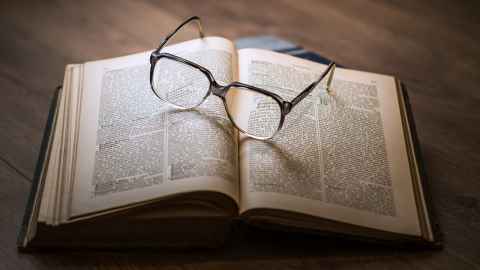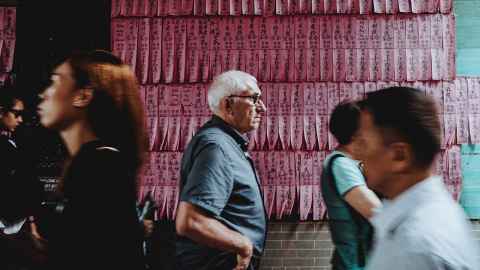 Languages and Literature is designed for students with a strong background in two languages and literatures.
Study two languages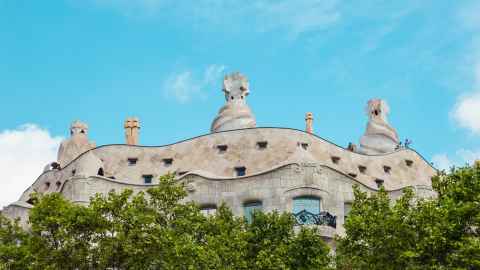 Latin American Studies introduces you to the traditions, heritage and contemporary experience of Latin American nations and their people.
Study Latin America
You can learn the Spanish language and study the cultures and literatures of Spain and Latin America.
Study Spanish
Prepare for a career teaching English to speakers of other languages by studying TESOL.
Study TESOL
Our postgraduate programmes in Translation Studies are designed to meet the need for professional translators and translation researchers.
Study translation
If you are looking for study that's adventurous, take part in an exchange or study abroad.
Study overseas