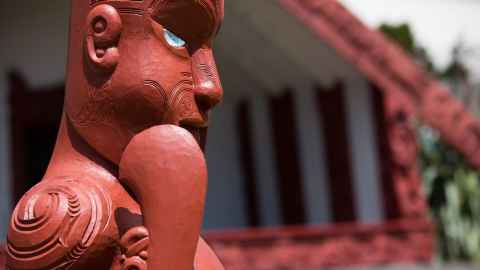 We actively support Māori development by promoting and advancing our knowledge of Te Ao Māori through our teaching and research.
Explore Māori Studies
As one of the global leaders in Pacific Studies, we pride ourselves on our world-leading research and scholarly enterprise.
Explore Pacific Studies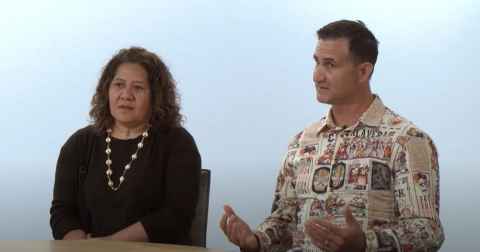 How can we create a more sustainable future?
Get a taste of the kind of topics you'll examine, as our lecturers discuss how to navigate climate change in the context of Māori Studies and Pacific Studies.