Driven by curiosity about life, art and society, our research and creative works contribute enormously to the culture of Aotearoa New Zealand and the world.
Find out how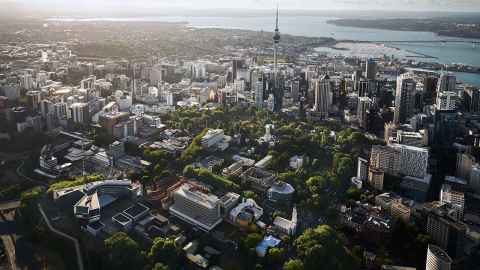 We host the Auckland History Initiative, Shakespeare fellows and writers-in-residence, publish journals and websites, and put on performances.
Find out more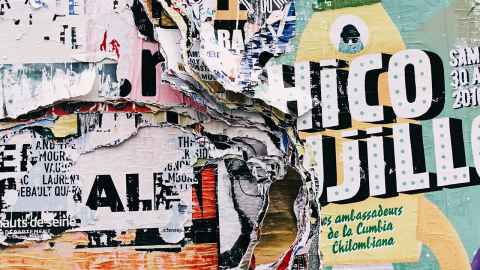 Our expertise includes Māori and Pacific art, museums, feminisms, public sculpture, exiled artists, art & psychology, contemporary art and early Modern art.
Contact an academic
Our expertise ranges widely from medieval texts to contemporary Māori and Pacific literature, human evolution to literary experimentation and theatricality.
Contact an academic
We include numerous experts in ethics and political thought and individual specialists in philosophies of law, arts, religion and science, and existentialism.
Contact an academic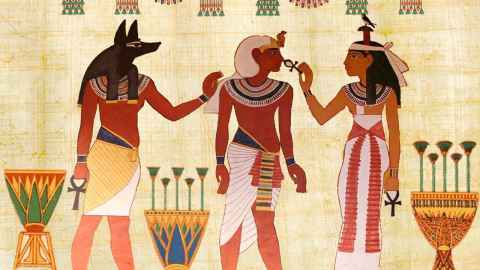 We study languages, literatures, militaries, economies, slavery, religions and attitudes to gender in Ancient Greece, Egypt and the Roman Empire.
Contact an academic
We study revolution, sex, strikes, Māori culture, nationalism, crusades, race relations, women's history, health, and peace.
Contact an academic
Our Biblical studies encompass sexuality, gender, popular culture and critical theory; we also study the Reformation, tolerance and evolution of virtue.
Contact an academic
We examine the world of yesterday and today, and discover stories about the society, people and periods in which they were written.
Contact an academic
We study cinema and TV to popular music, comics, videogames and social networking sites.
Contact an academic
Associate Professor Aroha Harris (Te Rarawa and Ngāpuhi) uncovers the complexity of Māori histories.
Meet Aroha
Dr Greg Minissale's research suggests that taking time out to let our minds wander has real benefits.
Meet Greg
Professor Tim Dare makes a difference by helping government agencies make informed decisions on privacy, human rights, and ethical risks.
Meet Tim
Associate Professor Ngarino Ellis sings to Māori artworks in archives the world over — and posts their images on social media to inspire today's artists.
Meet Ngarino