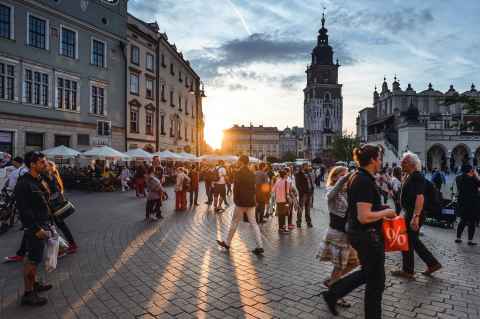 We are a multi-disciplinary research institute promoting research, scholarship and teaching on contemporary Europe and EU-related issues.
Learn more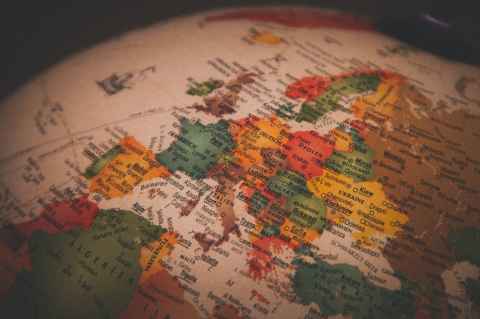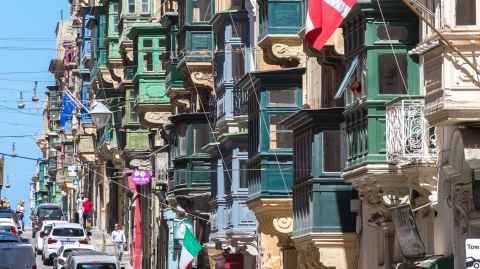 The Europe Institute hosts many events and seminars throughout the year, highlighting the exciting and in-depth study of Europe.
Read more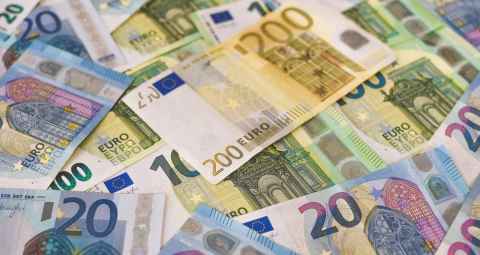 New Zealand Journal of Research on Europe (NZJRE) is the official journal of the Europe Institute at the University of Auckland.
Read articles