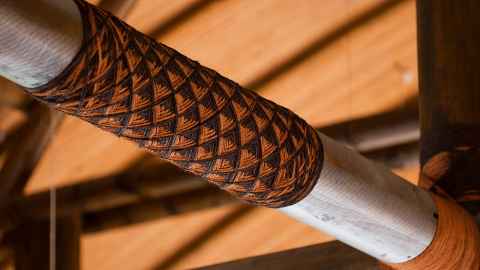 We research where we, as Pacific peoples, have come from and where we are now, in order to better navigate — and direct — our futures.
Read our vision
Dr Jemaima Tiatia-Seath aims to understand and prevent Pacific suicide, through talanoa (conversation) with those it has impacted.
Meet Jemaima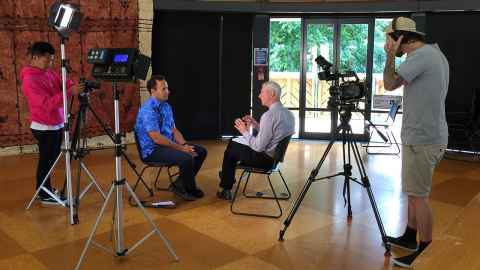 Our ground-breaking research enhances community well-being and wins awards for academic excellence.
See the details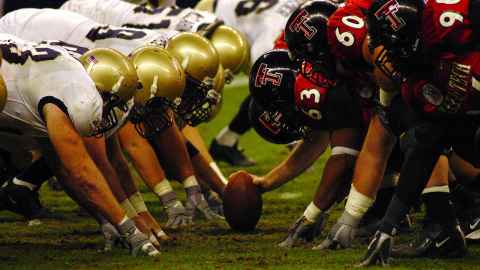 Dr Melenaite Taumoefolau explains why her linguistics research makes her sceptical of the 2017 'landslide' democratic election in Tonga.
Read Melenaite's opinion