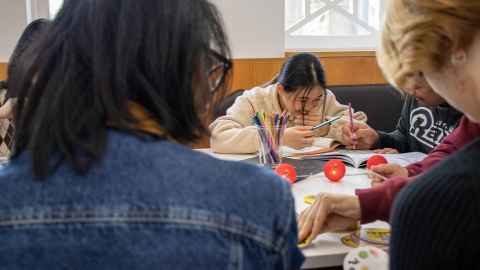 Join a club or association to meet other like-minded students and enhance your out of class experience.
Get amongst it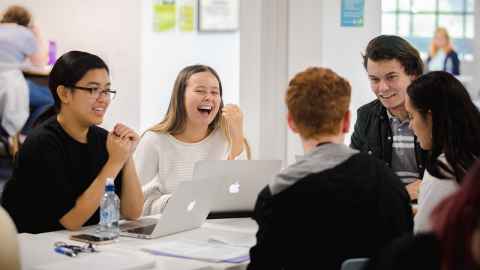 Find spaces to study, eat, hang out, ask questions, use a computer, or hand in your assignments.
Explore your space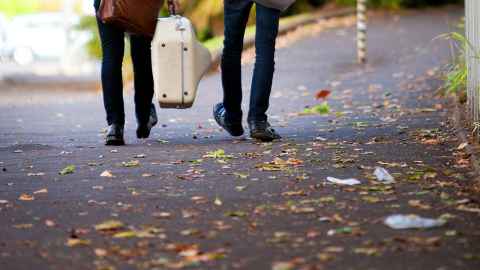 Join a club, volunteer, find events or meet students with similar interests.
Get involved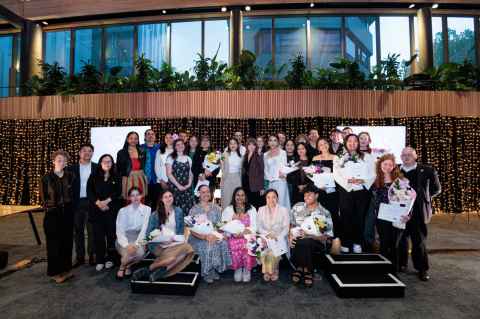 Meet other students and get involved in social, sporting and academic events on campus.
Upcoming events
Nominate yourself or a friend for the Student of the Year Awards, which recognise outstanding achievements of our Arts students.
Apply now