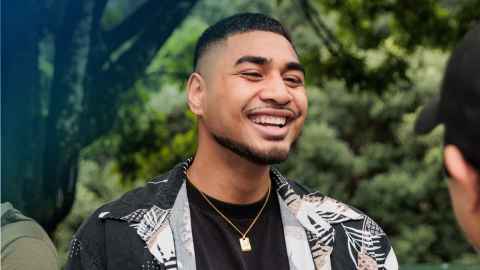 "UniBound made me feel more comfortable attending a university I had never been to and equipped me with the knowledge I never thought I needed."
Read more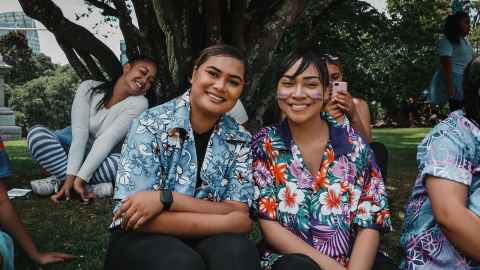 UniBound Mentor stories
Meet three of our previous UniBound students who became mentors after their UniBound journey. Our UniBound mentors support students in the UniBound programme.