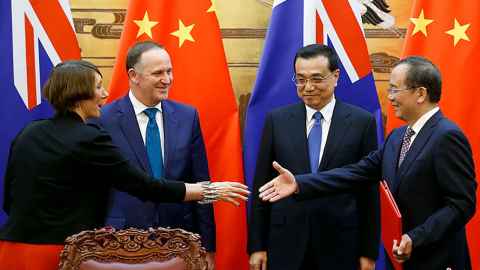 We're committed to developing meaningful partnerships to achieve greater global impact.
Keep reading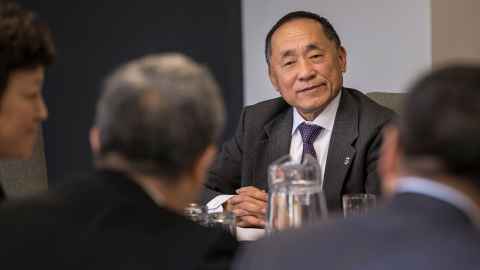 Our office is responsible for developing and implementing the University's international strategy.
Find out more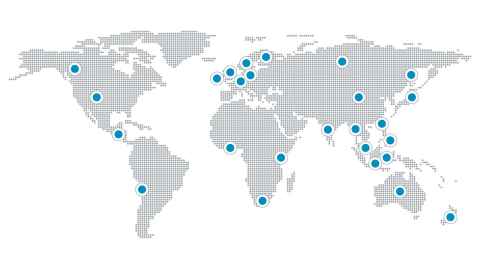 The University stays connected through its membership to international networks and specialist affiliations.
Read on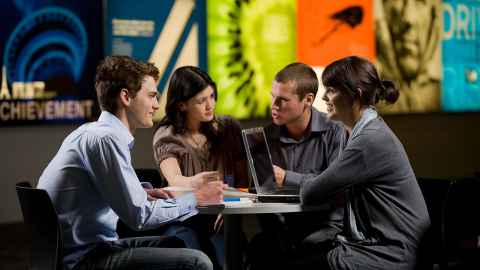 Opportunities for staff and students to visit the University's international network and strategic partners.
Tell me more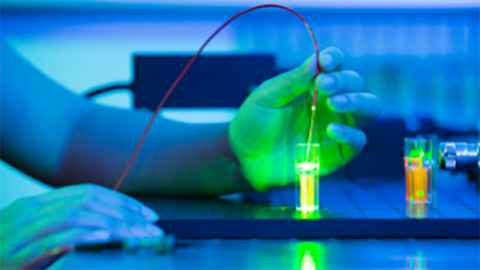 Read about the University of Auckland's global research connections and philanthropy to support innovation and entrepreneurship.
Discover more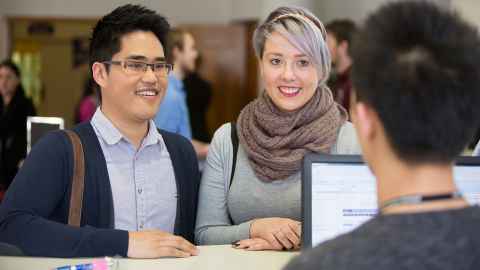 For assistance or further information, contact the Office of the Deputy Vice-Chancellor (Strategic Engagement).
Get in touch