Research and educational institutions, sponsors, government agencies, industry and international visitors engage with us to create change.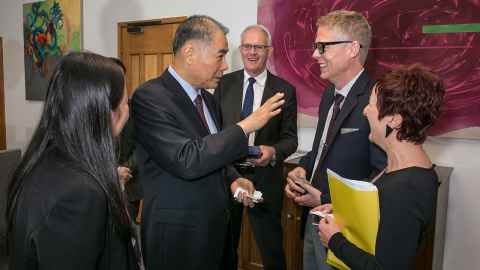 Our engagement
We're committed to developing meaningful partnerships to achieve greater global impact.
Our formal engagement in 40+ countries includes organisations and institutions across industry, government, philanthropy, alumni and higher education as well as our student exchange partners in 25+ countries.
Strategic partnerships
A 'strategic partner' is an institution with which the University will develop stronger and more productive collaboration as envisaged in the University's Strategic Plan.
Network partners
The University is a member of three international networks of research-led universities — Association of Pacific Rim Universities (APRU), Universitas 21 (U21) and Worldwide Universities Network (WUN). These provide a strong platform for collaborative research for the University.
Transnational education
Transnational education (TNE) refers to programme mobility whereby international students arrive at the University of Auckland with advanced standing, whether through coursework delivered by the University of Auckland or students' home university. The University of Auckland recognises TNE as a core part of the University's internationalisation strategy and actively engages with the development of TNE.
Memorandums of understanding
Memorandums of understanding are overarching agreements signed to underpin a strategic institution-to-institution relationship.
Student exchange partners
The University of Auckland has comprehensive relationships with universities and international organisations around the world. 360 International provides access to overseas learning experiences through a diverse, inspiring and attainable set of opportunities. More information can be found on our 360 International page.
Study abroad agreements
Study abroad agreements allow the University to receive individuals or groups of international students to enrol in courses on a paid basis for short-term study. More information can be found on our study abroad programme options page.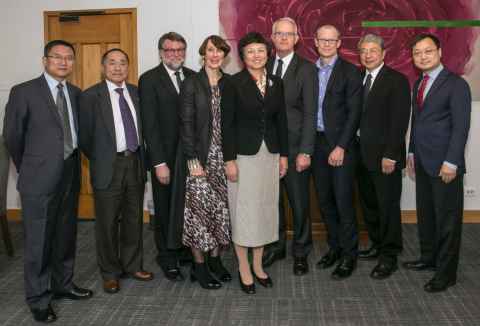 Contact us