Research and educational institutions, sponsors, government agencies, industry and international visitors engage with us to create change.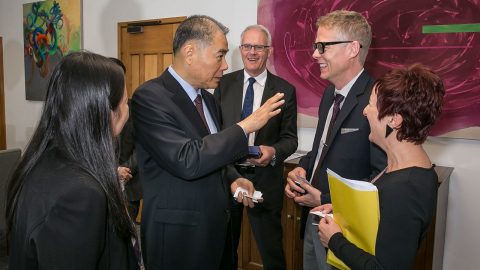 Our agreements and exchange partners
We're committed to developing meaningful partnerships to achieve greater global impact.
Our formal engagement in 40+ countries includes organisations and institutions across industry, government, philanthropy, alumni and higher education as well as our student exchange partners in 25+ countries.
Formal partners in 40+ countries
Over 120 exchange agreements
Student exchange partners in 25+ countries
7 strategic partners.
Our engagement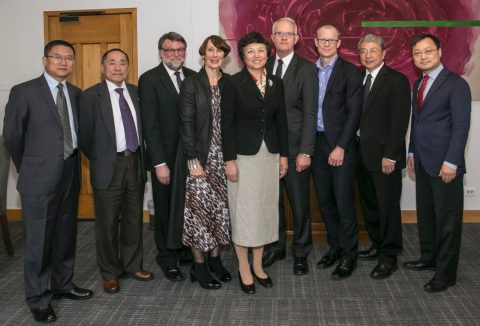 As part of the International Strategy, the International Office provides engagement overview for selected priority countries.
China
Indonesia
India
Malaysia
If you are a University of Auckland staff member, contact the International Partnerships Advisor before your next trip to provide an overview of the University's country engagement.
Thomas Hoaglund
International Partnerships Advisor
Email: t.hoaglund@auckland.ac.nz