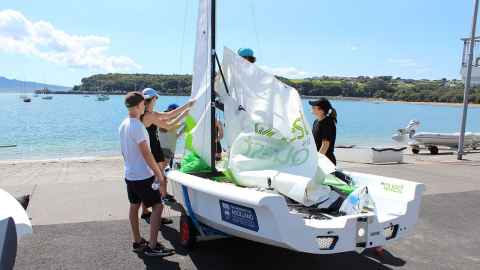 Try sailing or learn to sail through our sailing courses run out of the Auckland Sailing Club at Okahu Bay.
Learn more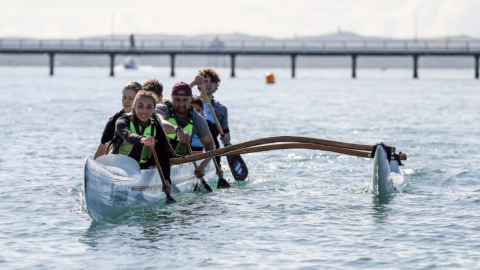 Support your faculty in this year's Great Waka Ama Race - Bay Edition.
See more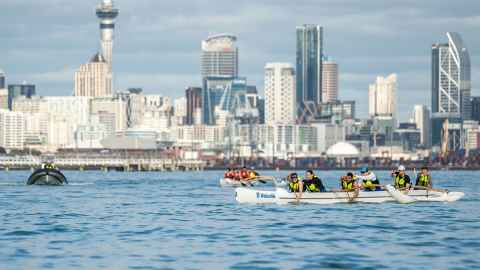 Stand up paddle boarding is coming soon to our Marine Sports programme. Stay tuned...
See more