Please contact us to make an appointment or to ask us any questions you may have.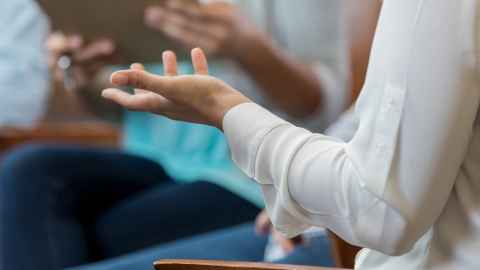 We are happy to help and look forward to hearing from you.
Telephone: +64 (0)21 0288 4935
Please leave a message if no one answers your call. As we only open two days a week, we may not be able to return your call the same day. But we will contact you.
If you need urgent assistance, contact your GP or see the Mental Health Foundation of New Zealand or Youthline.

Our location
City Campus
Address: Building 302, Level 2, 23 Symonds Street, Auckland Central