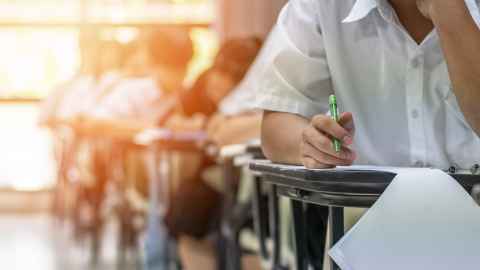 Develop and deliver online and in-person trainings for both students and staff.
Find out more
Create targeted communications for students, with relevant information readily available and external support services promoted.
Find out more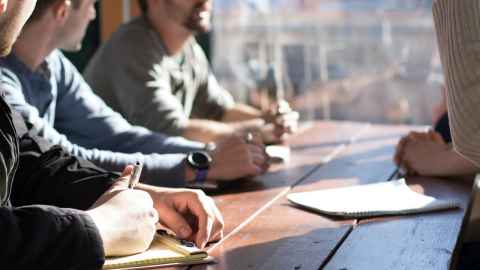 Ensure that staff are well equipped to provide appropriate support and advice to students.
Find out more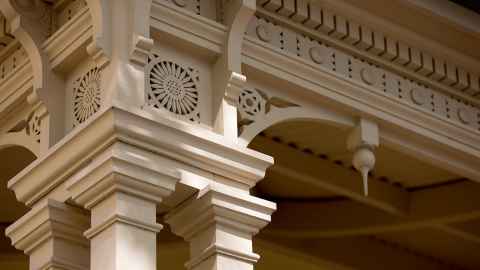 Review University-wide safety procedures and guidelines, specifically in relation to harmful sexual behaviours on campus.
Find out more