Jasmine took classes in Media Studies at Northeastern University in Boston, Massachusetts, USA.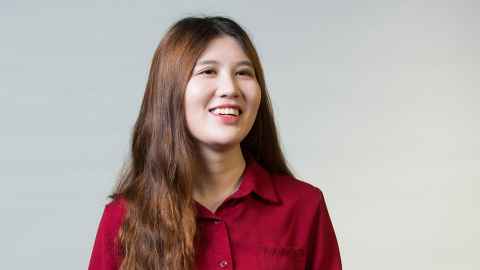 "I was attracted to the idea of doing overseas study as part of my academic programme, as I want to explore the world while I am young.
Studying overseas was one of the most valuable experiences of my degree. It helped me explore the world and experience another way of life and study.
"The biggest difference with New Zealand was the pace of life. At the University of Auckland I value the calm mindset, but in Boston I was able to experience a much faster and more intense lifestyle which I enjoyed a lot.
"I really enjoyed my Media Audiences class. The method of studying can be quite different from the University of Auckland, but I just did my best to balance my studies and exploration of the country, city, and campus."