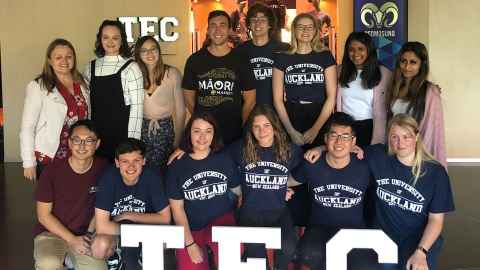 Have a global experience from home with virtual short courses offered by our exchange partners and network partners.
Apply now
Complete short courses overseas during the inter-semester break.
Learn more
The world is your oyster with our global internships. Discover new cultures and boost your employability.
Explore more
Gain a unique academic and cultural experience in a short amount of time with network programmes.
Discover more
Group programmes enable you to be part of a cohort as you embark on an international experience together.
Find out more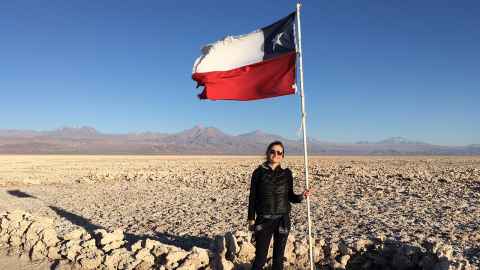 Check out the latest information on new programmes and important dates.
Go to Instagram
Learning abroad is an experience like no other. Hear what our students say as they navigate a new environment.
Read student blog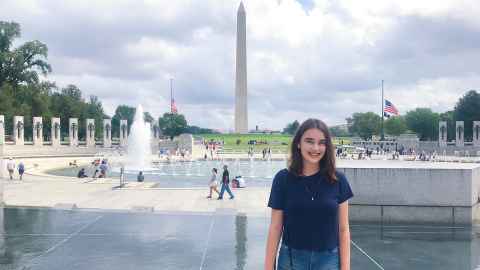 Follow us for updates on new blog posts, upcoming events and student photos from around the world.
Go to Facebook