Georgia-Jane received a 360 International Award for Māori and Pacific Students to complete part of her degree at Técnologico de Monterrey, Mexico.
Learn more
Marcus studied Accounting, Organisation theory and Economics at Aalborg University in Denmark.
Read Marcus's story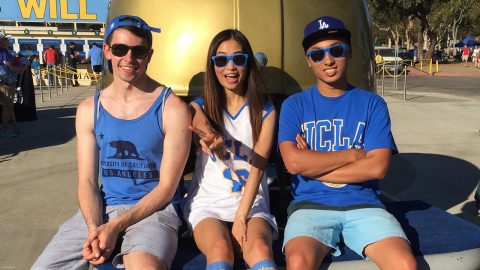 Rena studied in Japan as part of her University of Auckland degree.
Read about Rena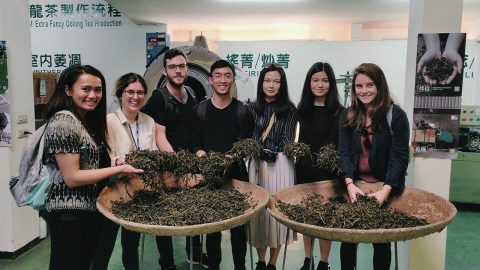 Jasmine took classes in Media Studies at Northeastern University in Boston, Massachusetts, USA.
Read more about Jasmine