Sarai won two scholarships to complete her Bachelor of Arts with a focus on Indigenous Studies at the University of Wollongong in Australia.
Sarai's story
Lauren made the life-changing decision to study abroad for a semester at Tecnológico de Monterrey in Mexico.
Lauren's story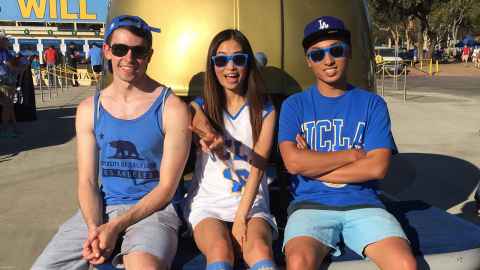 Pese interned as a researcher at Sahyog in Mumbai, to help initiate a resource directory for disability services for low income families.
Pese's story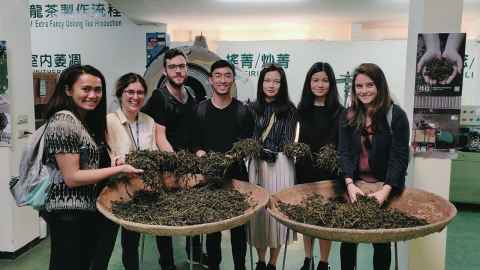 Joshua (Waikato-Tainui) interned at Zuru in Shenzhen, China while studying towards a Bachelor of Property at the University of Auckland.
Josh's story
Lorenzo went from studying Computer Systems Engineering at the University of Auckland, to working as an intern with GEO Group in Taiwan.
Lorenzo's story
Ariki participated in the Winter Programme at Toulouse Business School in France. He has won a 360 International Award for Māori and Pacific Students.
Ariki's story
Read about how Francy completed her conjoint degree with a semester in Mexico, and gained insight to her Māori identity.
Francy's story
Ryan shares tales of his exchange experience at Fudan University in Shanghai, China.
Ryan's tales