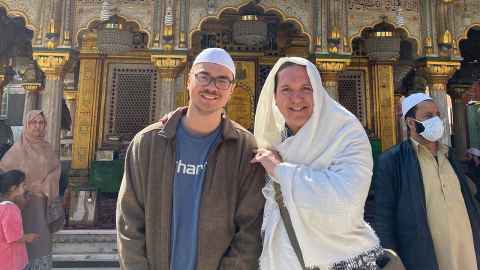 Shisla reflects on how her experiences – both virtual and physical – have changed her life.
Explore Shisla's story
Learn about how Carter's exchange at the University of Nottingham at Ningbo in China has helped him to grow academically, professionally and personally.
Discover Carter's story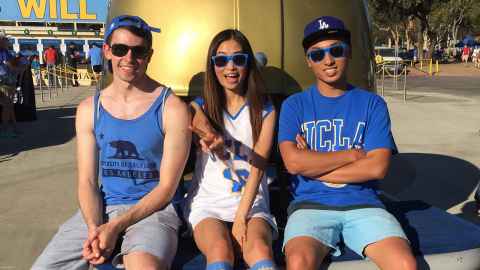 Sarai won two scholarships to complete her Bachelor of Arts with a focus on Indigenous Studies at the University of Wollongong in Australia.
Sarai's story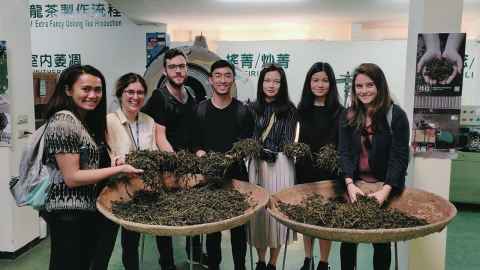 Going on exchange is one of the biggest decisions you can make. Dylan Dong gives us his guide on what to consider before making the leap.
Read Dylan's guide
Lauren made the life-changing decision to study abroad for a semester at Tecnológico de Monterrey in Mexico.
Lauren's story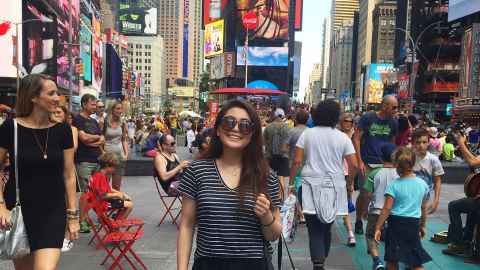 Lorenzo went from studying Computer Systems Engineering at the University of Auckland, to working as an intern with GEO Group in Taiwan.
Lorenzo's story
Pese interned as a researcher at Sahyog in Mumbai, to help initiate a resource directory for disability services for low income families.
Pese's story
If you love these stories and crave more, check out the 360 International blog.
Discover our blog